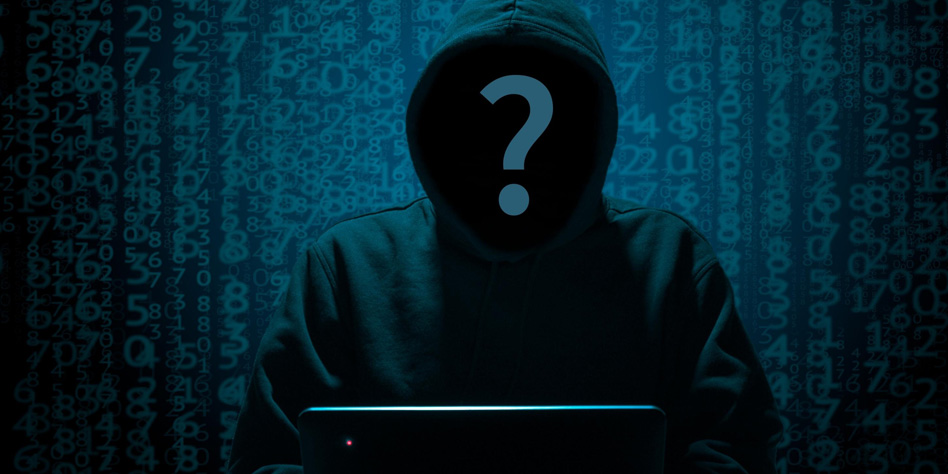 One of the major headlines in February 8, 2022 was the seizure of $3.6 billion worth of Bitcoin. Ilya Lichtenstein and Heather Morgan were arrested and accused of laundering $4.5 billion worth of Bitcoin that was stolen from Bitfinex, a cryptocurrency exchange. The 119,754 BTC theft happened in 2016. 119,754 BTC was worth $72 million that year but is worth $5.2 billion at the time of this writing. It is worth noting that the couple are not accused of hacking Bitfinex. What can be proven is that there were thousands of approved transactions from users' account in Bitfinex that sent Bitcoin to one crypto wallet.
Fractions of BTC left the wallet through a complex scheme that included using dark web services, creating accounts under false names, and moving amounts in small transactions to avoid the attention of financial watchdogs. Meanwhile, regulatory agencies in the US have started to investigating financial scams including crypto scams. Tracking tools were being developed to find bad actors.
It is one thing to have the ability to track crypto coming out of a specific wallet and moving through blockchains. It is more difficult to match blockchain addresses to actual people. When the FBI closed down a crypto exchange in the dark net, they were able to have access to its transaction logs. This access is believed to have given law enforcement the link need to eventually have proof of Lichtenstein and Morgan laundering Bitcoin that came from the Bitfinex hack.
These are some of the lessons crypto users and owners can learn from this ongoing story.
Lesson 1: Do not get involved in illegal activities.
It is obvious why you should not. You will be in trouble with the law and this is true whether it involves fiat, crypto, and anything else that's deemed unlawful. Privacy crypto coins like Monero does guarantee anonymity, but this does not give you license to use it for something that's against the law. The anonymity that privacy coins provide is to protect your personal and financial information.
Lesson 2: Choose a crypto exchange wisely.
The Bitfinex hack was the second largest Bitcoin loss from a crypto exchange. Bitfinex together with BitGo developed a system that was supposed to provide an additional layer of security for Bitfinex account holders. The multi-signature wallets were distributed to the users. Users have their own sets of keys created on the platform. Bitfinex held two keys and BitGo had a third set to co-sign transactions. It has since been determined that it was this system that created a vulnerability in Bitfinex and may have been used in the 2016 hack.
Do your research. Go to the exchanges' websites and find out what they're offering and other features. Read reviews from experts and users of the exchanges. See if what they offer matches the reviews. Choose the most secure one. Here are some other aspects that you'll need to consider to see if a crypto exchange IS secure.
1. Technology
- Website should start with HTTPS
- Two-factor authentication when you log in
- Offline storage of customer funds
- The platform uses programs that monitor activities in the exchange
2. Legal
- Using an exchange that's from the same country as you are is recommended to make regulatory compliance easier.
- Are customer funds insured?
3. Transparency
- Information about the owners, headquarter address, and team members are readily available.
- Other factors to consider are liquidity, fees, user experience and customer satisfaction.
It is advisable to leave a limited amount in a crypto exchange. Keep just enough funds for trading. Trustworthy crypto exchanges do everything they can to keep the platform and users' funds secure. However, hackers work 24/7 trying to, well, hack their way through security measures to steal the customers' digital assets. The best way to keep your crypto safe is to store them in private wallets where ONLY YOU have the keys.
If you are a frequent user of Monero, the web-based XMRWallet enables you to send and receive XMR right away. You are the custodian of your XMR and the only holder of keys to the account. Create an XMRWallet now. It's absolutely free.