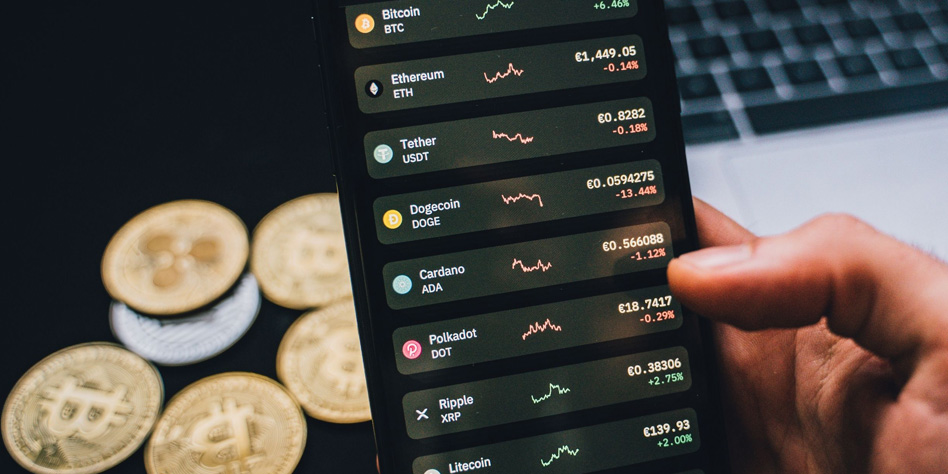 Statista has pegged worldwide cryptocurrency owners at 221 million as of June 2021. 1 in 10 of these people invest in crypto. It is undeniable that these numbers continue to grow as crypto steadily goes mainstream. If you are one of the investors and don't have a privacy coin yet, consider getting Monero.
Frequently referred as "Bitcoin improved," Monero is the top choice for cryptocurrency users and investors who value privacy. David Decary-Hetu, an associate professor the University of Montreal stated, "There are other coins that can provide some level of privacy, but for some reason, Monero is one that probably has the best crypto and the best means of hiding transactions."
The privacy that Monero guarantees is because of robust technologies. RingCT hides transaction amounts. Stealth addresses are used to maintain a recipient's privacy while Ring Signatures obfuscates the sender's identity. Dandelion++ is used to de-identify peer-to-peer connections. The Monero community is also part of what made Monero what it is today. It has various workgroups that continue to make Monero better in terms of infrastructure, development, regulatory compliance, community and so much more.
The price of XMR went as high as $206.51 as demand for privacy coins increased. Crypto forecasters anticipates that XMR's value at the end of 2022 anywhere from $260 to $620. As you may very well know by now, cryptocurrency is extremely volatile and analysts may and can get their predictions wrong. It is highly recommended that you do your own research, study the latest industry news, technical, and fundamental analyses, and seek professional advice before making any investment decision. This goes not just for Monero, but for all crypto coins.
Aside from mining and using fiat in centralized exchanges P2P platforms, you can use the crypto you have now to acquire your first Monero.
Centralized Exchanges
– Binance
XMR/USDT, XMR/BTC, XMR/BUSD, XMR/ETH, XMR/BNB
– Kraken
XMR/XBT
– KuCoin
XMR/USDT, XMR/BTC, XMR/ETH
– Gate.io
XMR/USDT, XMR/BTC
– Huobi Global
XMR/USDT, XMR/BTC, XMR/ETH
Instant Exchange Service
– MorphToken (morphtoken.com)
MorphToken is an exchange service that takes one crypto and exchanges it with another. A user can also convert one crypto to multiple assets. For instance, send BTC and receive 80% in XMR and 20% in ETH. As of now, the crypto accepted are BTC, ETH, BCHN, LTC, DASH, and XMR.
– Evonax (evonax.com)
Evonax is a non-custodial instant crypto exchange. You simply fill out a form, provide the crypto you have and the crypto you want. Put in the amount you want to trade and a valid wallet address where you want them to send the exchanged coins to. They currently support BTC, DOGE, ETH, LTC, USDT, and XMR.
– Exolix (exolix.com)
Exolix is an exchange service that fixes the exchange rate at the beginning of the transaction; thus, protecting users from market volatility. They don't have maximum limits and accepts 498 crypto coins, including BTC, ETH, BNB, SOL, and XMR.
– ChangeNOW (changenow.io)
ChangeNOW is another instant exchange service that has no maximum limits and converts more than 170 coins such as BTC, ETH, LTC, SOL, DOT, and XMR.
– Bisq (bisq.network)
Bisq is not an instant exchange service; it's a P2P decentralized trading network that's open-sourced and community-driven. They only accept BTC to trade XMR and other crypto such as ETH, DOGE, and LTC. Bisq is designed for the seasoned crypto investors and traders who are comfortable working on decentralized platforms. Beginners may feel a little bit intimidated initially, but the platform has a guide to help that can help them get started.
Additionally, the abovementioned instant exchange services and Bisq don't collect or share any user information, which is great for privacy-conscious investors.
Once you've decided to add Monero to your digital assets, it's important to keep it safe and secure. Store your Monero coins in a crypto wallet like XMRWallet. XMRWallet is a web-based anonymous Monero wallet. It provides an open-source environment – no need to download any software. It has multiple language support and it's absolutely free, even the import of past transactions. Sign up now and free yourself from worrying about the security of your XMR.