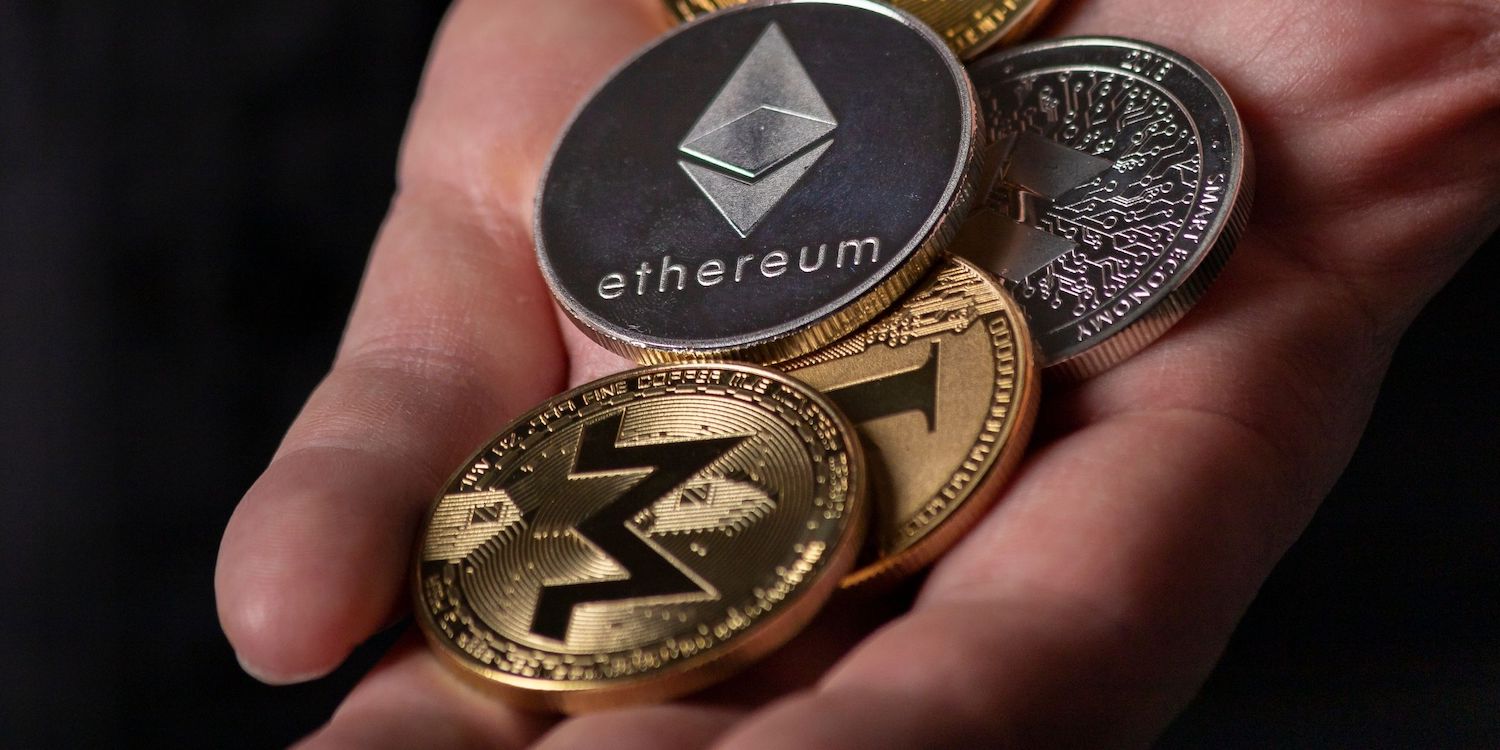 Monero is best-known in the cryptocurrency world for its privacy, security, untraceability, and fungibility. Its users are individuals who value confidentiality, especially in their transactions online. If you're one of those individuals, read on to know how to get Monero.
Cryptocurrency Exchanges
The easiest way to get Monero is through exchanges. A cryptocurrency exchange allows you to buy, sell, and trade cryptocurrency. Without a cryptocurrency exchange, you will be unable to buy or sell digital assets. Don't just hop on to the first exchange you see on Google. You should consider an exchange's security, liquidity, fees, history, markets, and user experience.
Choose an exchange with a web address that starts with HTTPS. It's advisable to pick one that uses two-factor authentication for logging in and one that allows holdings to be stored in crypto wallets. Make sure that the exchange is allowed by regulatory entities in your country. For transparency, take a look if the exchange is willing to say its owners, headquarter address, and members of the team.
Find out its liquidity status. The higher the trading volume is, the more liquid an exchange is. Liquidity allows for faster and easier completion of transactions without having to deal with price volatility.
Compare fees and exchange charges. Find out withdrawal fees. Some exchanges charge high withdrawal fees for certain crypto coins. Don't forget to check deposit fees, too. Most exchanges offer payment through credit or debit cards, but they may come with a higher fee.
Check out Reddit or other crypto forums for user experience reviews. Are they able to get support when needed on a timely basis? How quickly do they respond to questions you may have? How easy is it to navigate through its interface from a desktop or a mobile gadget?
Some of the best crypto exchanges are Binance, eToro, Kraken, KuCoin, and Coinbase. Do your due diligence and research well before signing up.
Cryptocurrency Brokers
Crypto brokers do the work for you. They are the ones interacting in crypto exchanges on your behalf. If you'd rather get someone else to do the crypto work for you, these are the factors that you need to consider: solid financial backing, user-friendly trading platform, credibility, reliability, experience, customer service, commissions and fees, longevity, sign up process (some require you to deposit large sums before you can sign up for an account, which is most likely a scam), technical support (not just customer service), online platform, and convenience. Just like crypto exchanges, you'll need to research the features they offer to find out what works best for you.
Mining
Monero is mined in much the same way as other cryptocurrencies and is mined by its community. Monero miners use their computers to process new blocks for the Monero blockchain and they are rewarded with Monero. Of course, mining takes time and a lot of technical know-how. This is not for everybody.
A Simplified Guide to Buying Monero from an Exchange
It's important to note that before you even get on an exchange, you'll need to have a crypto wallet that supports Monero. XMRWallet is the first web-based anonymous Monero wallet. It allows you to use Monero without requiring you to download any software. It has multiple language support. Best of all, it's completely free, including importing previous transactions. Registration is not required and it's easy to use. Create your account now and take advantage of everything XMRWallet offers.
Once you have your XMRWallet, locate your Monero address. Go to your chosen crypto exchange and sign up. Deposit funds into your account. Buy XMR. Use it! It's a currency and can be used as payment for goods and services.