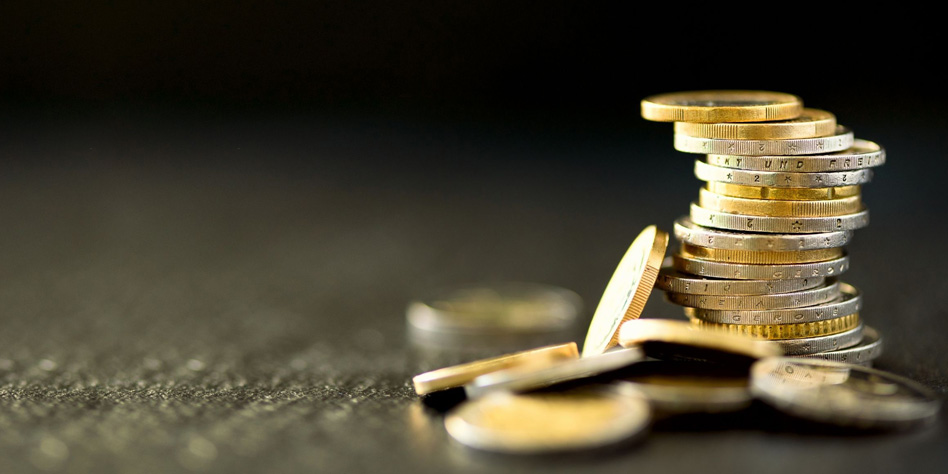 Monero is best-known in the cryptocurrency world for its privacy, security, untraceability, and fungibility. Its users are individuals who value confidentiality, especially in their transactions online. Regulators worldwide have generally been wary of XMR and other privacy coins. As such, some centralized exchanges have de-listed Monero.
Kraken (kraken.com)
Kraken is an American-based centralized crypto exchange. They accept US dollars and euros via bank transfer to buy Monero. Note that centralized exchanges like Kraken comply with government regulations. You'll need to sign up for an account and go through the process of know-your-customer (KYC).
The following centralized exchanges do not allow buying Monero directly using fiat, but lets you buy another crypto using fiat. You can then use that crypto to get Monero. These are also known as trading pairs.
Binance (binance.com)
XMR/USDT, XMR/BTC, XMR/BUSD, XMR/ETH, XMR/BNB
KuCoin (kucoin.com)
XMR/USDT, XMR/BTC, XMR/ETH
Gate.io (gate.io)
XMR/USDT, XMR/BTC
Huobi Global (huobi.com)
XMR/USDT, XMR/BTC, XMR/ETH
getmonero.org considers peer-to-peer (P2P) exchanges as the best way to trade fiat for Monero. P2P platforms allow users to directly trade with each other.
LocalMonero (localmonero.co)
LocalMonero is the best-known P2P platform that enables anyone to use their local currency to buy Monero. Users or traders post ads that indicate their price and preferred mode of payment. It could be bank transfer, PayPal, or gift cards. LocalMonero takes a 1% arbitration bond equal to the amount of the trade from the seller. Once the seller confirms receipt of payment, the arbitration bond is returned to the seller. LocalMonero may also mediate should any dispute arise. For additional privacy, the site has an onion site/Tor hidden service and I2P site.
Trades on LocalMonero can either be online or local. Online trades are completed on the platform. Local trades are accomplished face-to-face. The arbitration bond is automatically enabled for online trades, but not for local ones. Users will have a LocalMonero wallet and they can transfer from this wallet to another one. To date, LocalMonero does not have a mobile app.
As P2P are not as regulated as centralized exchanges, users must exert due diligence before you start trading. Here are ways to stay safe.
Make sure the website is secure.
You should see https in the URL along with a lock icon to verify the site has a valid SSL certificate. Without a valid SSL certificate, that site may steal your private and financial information.
Verify reputation.
Check the user profile and go through the feedback and overall rating. Whenever possible, deal only with those that have good reviews and ratings.
Be cautious of accounts that have been opened recently.
It is of course possible that traders with new accounts are not scammers. Limit your exposure and don't trade big amounts.
Take screenshots.
Make it a habit to take screenshots of transactions. These will serve as proof that they were completed or as evidence if the deal goes sideways.
Use the platform's escrow service. In LocalMonero, that's the arbitration bond.
Most P2P platforms don't use KYC; but if things seem suspicious, it is within your rights to request for a valid ID to verify their identity. Walk away if they refuse.
Check transactions.
Always check your crypto wallet or bank account to verify that the transaction has been completed.
Seek support.
If there are any disputes, contact the platform's customer service as soon as possible. Credible platforms will have customer support and they will know how to investigate and handle disagreements.
Before you even get on an exchange or a P2P platform, you'll need to have a crypto wallet that supports Monero. XMRWallet is the first web-based Monero wallet. It allows you to use Monero without requiring you to download any software and has multiple language support. Best of all, it's completely free, including importing previous transactions. Registration is not required and it's easy to use. Create your account now and take advantage of everything XMRWallet offers.
Once you have your XMRWallet, locate your Monero address. Go to your chosen crypto centralized or P2P exchange and sign up and start buying XMR. Hold it or use it! It's a currency and can be used as payment for goods and services.