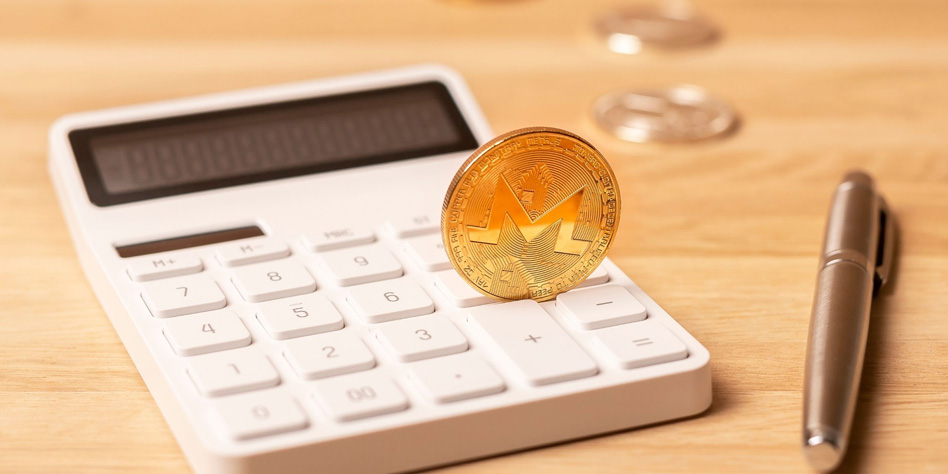 In cryptocurrency world, privacy and anonymity are the first words that come to mind when Monero is mentioned. Read on these Monero not-so-known facts that you probably don't know yet. These can be highly informative, amusing, or both.
Name
It was originally named "BitMonero" but was shortened by the community to Monero, which means "coin" in the Esperanto language. According to Wikipedia, Esperanto is "the world's most widely spoken constructed international auxiliary language."
XMR
Crypto coins use an abbreviated version of their name in certain lists. For example, Bitcoin is BTC, Ethereum is ETH, Solana is SOL. Why is Monero XMR? Some cryptocurrency exchanges prefer or require that crypto coins adhere to ISO standards. ISO 4217 "provides codes for 'supranational' currencies, procedural purposes, and several things which are 'similar to' currencies." For example, the code for gold is XAU and XDR is the code for special drawing right issued by the International Monetary Fund. To comply with the requirements of some crypto exchanges, Bitcoin is listed as XBT because using BTC conflicts with the ISO 4217's code for national currencies and BT stands for Bhutan. Monero straightaway deferred to the ISO requirements in using XMR. There is no confusion whichever exchange you use.
Monero for your business
Merchants and freelancers can accept Monero payments. Monero Integrations enables online shops include Monero as a payment option by installing one of the plugins. You can also find other payment gateway options in the tools portion in getmonero.org. Compare and find out which one is best suited for your needs. For those who need to send invoices to request for payment like freelancers, you can use a Monero QR code generator which your clients can easily scan.
Moneroj
Moneroj is the plural form of Monero. The smallest unit of Monero is 1 piconero (10-10) and the largest is meganero (106)
Mining
Monero wanted to provide an egalitarian means of mining. Using the algorithm RandomX, miners may mine using consumer grade hardware. It's ASIC-resistant and impossible to build specialized hardware to mine Monero. You can mine using a desktop, smartphone, or a tablet.
Charity
You can also mine to support non-profit organizations like UNICEF Australia, BailBloc, and change.org.
Shop
Don't forget that Monero is a cryptocurrency and you can use it for payments and shopping. Here is a list of some of the merchants that accept Monero:
- NordVPN
- Coincards – gift cards, mobile cards, and retail vouchers
- Abaco Hosting – domain names, shared hosting, servers, security products
- Coinstop – authorized dealer of Trezor, Ledger, and KeepKey
- Playhub Casino
- BitCars – world's first crypto-only automobile boutique
- Chambery Inn
- Level On Demand – real estate services
- AD RIGA – creative agency
This list is by no means complete, but it's a sample of the varied industries that accept Monero. Don't forget to do your own research before trusting them with your XMR.
Investment
As of December 27, 2021 the price of Monero is $230.35, up 10.67% from the day before. It has a market capitalization of $4.25 billion and a 24-hour trading volume of $155.57 million. Monero will be a great addition to your digital portfolio.
While Monero guarantees your privacy and anonymity, it is still your responsibility to keep your XMR safe from theft. Install anti-malware and anti-virus software on the devices you use. If possible, use only one device for crypto transactions. Use a private network and avoid using public networks. Utilize VPN services. Use a combination of hot and cold wallets. Using XMRWallet provides anonymity.
If you're looking for a secure web-based Monero wallet, XMRWallet complements the privacy and security of Monero. You can send and receive Monero instantly, while in complete control of your coins and keys. Create an XMRWallet account now and transact using Monero with ease. Don't forget to write down your mnemonic seed, spend key, and view key after you've created an account. Secure the paper you wrote them down on. These will be required in case you need to restore your wallet. XMRWallet does not transmit, receive, or store your seed.