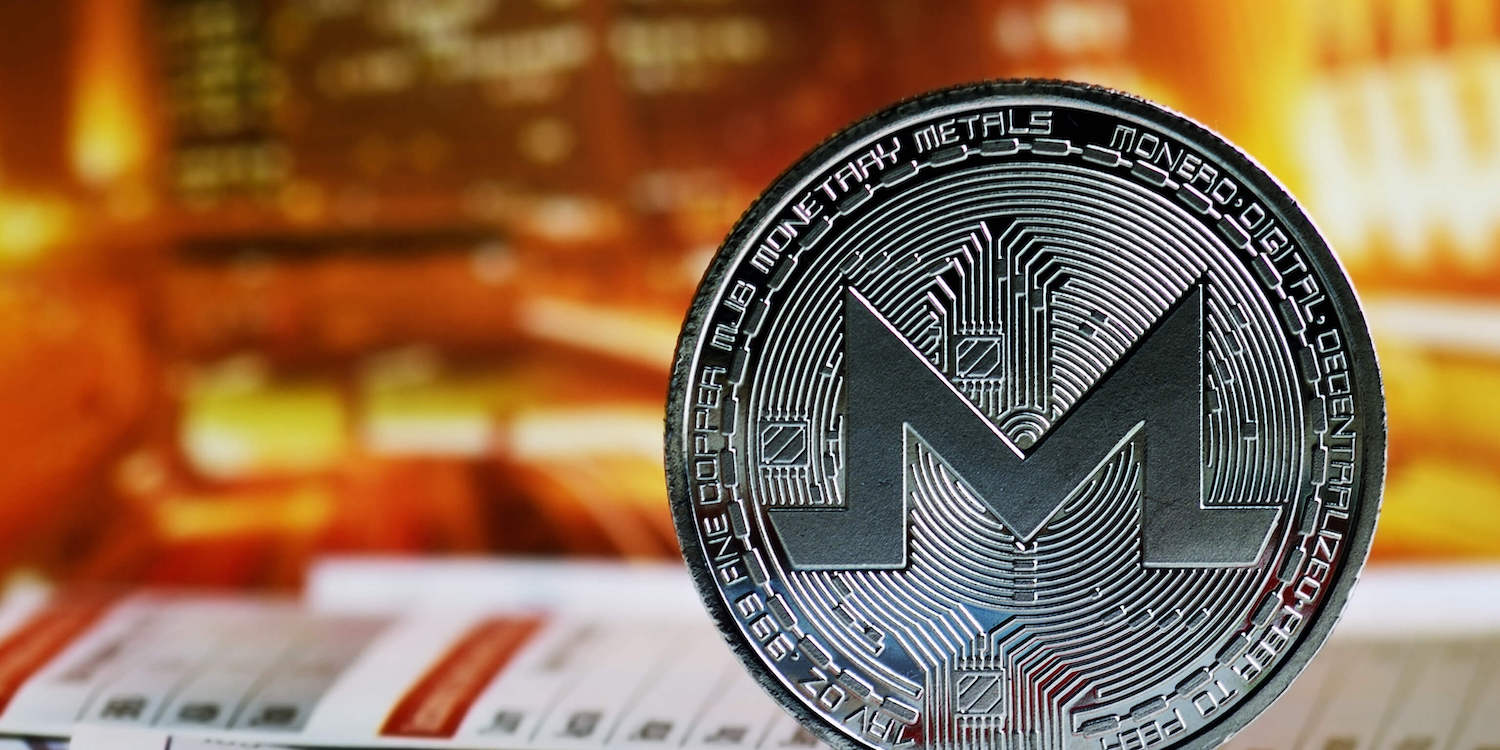 Monero is the top choice for digital investors who prize privacy. Transactions are untraceable and the identities of the senders and receivers remain private. Because of these, Monero transactions are safe from hackers since their transactions are secured from public leaks. What makes this possible is Monero's proof-of-work system and blockchain that rules out transaction spoofing or serious DDoS attacks. Monero is a completely decentralized blockchain making it more stable and trustworthy.
It has true fungibility. There's no way to trace Monero because there are no serial numbers and all transactions are anonymized. No XMR will ever be tainted or blacklisted. It also has a strong community comprised of miners, pools, users, and developers. Members of the community are constantly working on innovative projects, the latest of which is the Atomic Swap feature which allows users to trade Monero and Bitcoin without a broker. Aside from Monero being secure, untraceable, private, and fungible, read on for other reasons why investing in Monero is a great idea.
Investment Potential
Since Monero was launched in 2014, the value of XMR has risen by 8,900%. Between 2016 and March 2018, XMR increased from $1 to $300. FXLeaders.com forecasts that by the end of 2021, Monero's price will reach $460.
Market Capitalization
On September 8, 2021, Monero's market capitalization amounted to $4,622,104.089 making it 30th in ranking by market cap according to CoinMarketCap.com. More than just a payment method, this makes Monero an investment tool.
Transaction Speed
In the Bitcoin network, the transfer time could be as long as two hours. For Monero, the average time of transferring coins from one address to another is 2 to 30 minutes.
Unlimited Scalability
Securities.io defines scalability as "the ability of a currency to handle more users in the future." Scalability issues can cause delays in the networks and higher fees because of limited blocks that the network can handle. Monero has no pre-set block size making its scalability dynamic.
Future Growth
LondonLovesBusiness.com reports that Monero is a relatively new cryptocurrency as compared to Bitcoin, but it managed to get its place in the market in a fairly shorter time. Its RandomX protocol makes it more favorable to investors because its mining algorithm is more superior and efficient. LondonLovesBusiness.com continues to say that Monero is going to remain competitive in the market.
Mining
If you want to get involved in Monero mining, you need not use ASIC miners which can be complicated and expensive. With Monero, the RandomX protocol makes mining much easier so much so that even CPUs are able to mine this digital asset.
Once you've decided to add Monero to your digital assets, it's important to keep it safe and secure. Avoid using public networks to make transactions. If possible, use a VPN to keep your activities safe and private. It's also recommended that you have a strong firewall on your computer or gadget. Make sure that you have updated and effective anti-virus and anti-malware software installed.
An additional security measure is to store your Monero keys in a crypto wallet like XMRWallet. XMRWallet is a web-based anonymous Monero wallet. It provides an open-source environment – no need to download any software. It has multiple language support and it's absolutely free, even the import of past transactions. Sign up now and stop worrying about the security of your Monero (XMR).