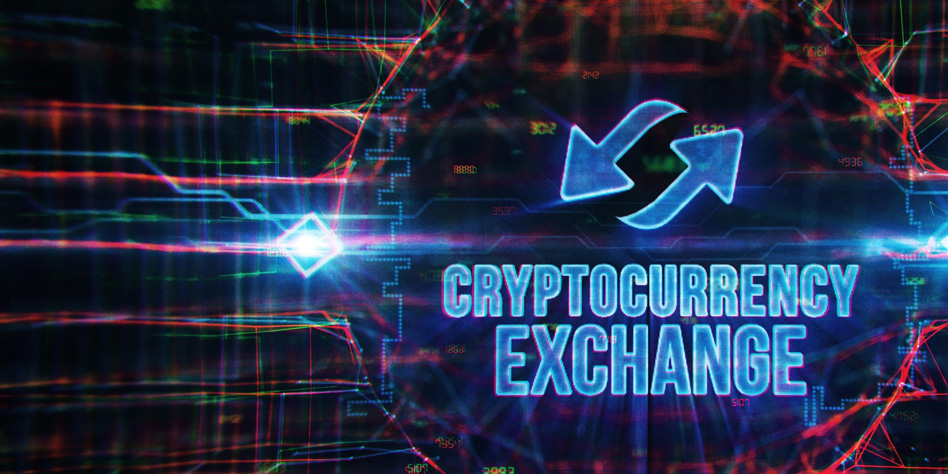 Cryptocurrency is a booming industry around the world. Blockchain technology has transformed the way business is done, made digital transactions possible, and paved a way for the average Joe and Jane to gain financial freedom. All governments are not created equal, though. Some governments encourage the development of cryptocurrency and blockchain technology, while others discourage their citizens from getting involved. Some even have a total ban on crypto. Here is a list of the 5 most crypto-friendly nations and how each are stimulating crypto and its development.
Switzerland
Banks in Switzerland were the first to offer business accounts to crypto companies. Early on, they recognized that banking channels will encourage legitimate businesses and discourage scammers. Switzerland is also home to Zug City, also known as "Crypto Valley." You can find more than 450 blockchain-related companies in Zug. Bitcoin Suisse, a crypto financial services company says, "Zug is a prime example of the location advantages of Switzerland, among them a high attractiveness and awareness for entrepreneurship, political stability, lower taxes and a federal government." The country fosters cryptocurrency companies through laws encouraging fintech growth, relaxing banking licenses for those with less than $1 million, and lenient regulations for crypto traders and investors.
Portugal
Portugal has approved the Digital Transitional Action Plan. The government will provide an environment that will encourage innovation and digital transformation of businesses. This plan will create "Technological Free Zones" where companies can continue to develop blockchain and other technologies. The country also has a Non-Habitual Resident (NHR) program for foreigners looking to enjoy tax policies in Portugal. There is also a considerable blockchain community that fosters collaboration, education, and knowledge expansion among anyone who is interested in crypto and related technologies.
Singapore
Singapore is considered as the FinTech Hub of Southeast Asia. It has regulations to prevent money laundering and other illegal activities, but these regulations do not obstruct innovation in the field of fintech. Singapore University has the best blockchain course and provides a sandbox environment for fintech companies.
Malta
Malta has passed bills to make the country a cryptocurrency world leader. This includes the Innovative Technology Arrangements and Services Act, the Malta Digital Innovation Authority Act, and the Virtual Financial Asset Act. Because of these, many blockchain projects and crypto exchanges are based in Malta. One can apply for the Malta Citizenship by Investment Program if you are looking to take advantage of all that Malta offers for crypto.
Luxembourg
Luxembourg considers cryptocurrency as a legitimate currency and it doesn't restrict crypto trading and the use of crypto within the country. Crypto exchanges are regulated, but Luxembourg is keeping up with trends in the crypto industry and develops strategies to deal with these.
These 5 countries are also considered to be crypto-friendly countries because of tax regulations that are favorable to crypto companies, investors, and traders. If you are a crypto company, investor, or trader, you may want to take a look at these countries and see if it's worth doing business there. Bear in mind that you will need to move to another country if you want to take advantage of any of these country's innovative cryptocurrency culture.
Wherever you are in the world and you deal with cryptocurrency, you will need a crypto wallet to keep your digital coins secure. XMRWallet is a web-based Monero wallet that keeps your XMR safe and allows you to send and receive Monero instantly on the blockchain. XMRWallet complements the security and privacy that Monero guarantees. Sign up for a free account and start enjoying the advantages that XMRWallet offers.