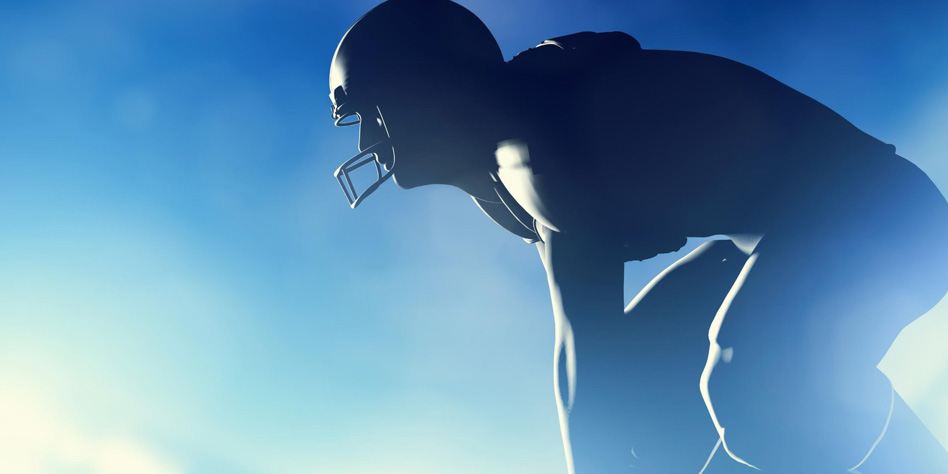 Super Bowl LVI has been hyped as "Crypto Bowl." For the first time in Super Bowl history, there were six cryptocurrency ads that have reportedly paid up to $7 million for a 30-second airtime. Super Bowl ads have become a phenomenon in recent years "because of their cinematographic quality, unpredictability, surreal humor, and use of special effects," according to Wikipedia. Advertisers have found that the wide and diverse audience that watch the championship game provides an ideal setting for product exposure. An amazing Super Bowl ad also has the opportunity to go viral; thus, extending publicity for the product in other media platforms after the game.
The Verge states that crypto companies placed ads in Super Bowl LVI to persuade more people to buy and use cryptocurrencies. To date, crypto users and owners are mainly young and male. Crypto enthusiasts consider Super Bowl crypto ads as one more confirmation that cryptocurrencies ARE going mainstream. Wired states that the Super Bowl crypto ads are what can entice the crypto-curious.
Critics, though, are comparing it unfavorably to the "Dotcom Super Bowl," referring to Super Bowl XXXIV in 2000. That year, 14 dotcom companies bought 20% of the ads and paid an average of $2.2 million per spot. Stocks of the publicly held companies plunged soon after the Super Bowl as the dotcom bubble took place. Only four of the 14 companies are still in business today like Autotrader and WebMD. For crypto companies to succeed well after a Super Bowl ad, they will need to let non-tech people realize they need and want cryptocurrencies.
George Tung, founder of CryptosRUs, has a different viewpoint regarding the ads. In one of his YouTube shows, this cryptocurrency entrepreneur said that the ads missed an opportunity to deliver education on cryptocurrency and instead focused on "fear of missing out" (FOMO). The taglines of some of the crypto ads seem to prove this true.
crypto.com —— Fortune favors the brave.
FTX Trading —— Don't miss out on crypto.
E*Trade —— Stop waiting. Start investing.
Bitbuy —— Don't be like Kyle and miss your opportunity again and again...
Mr. Tung states that the ads could have done better if the ads focused on giving authentic and useful information about crypto rather than just scaring someone who is crypto-curious that they will be left out of something big if they don't get in now. It is a good thing to be an early adopter of an innovative idea, but just banking on FOMO could be disastrous to many if they don't fully understand what cryptocurrency is all about.
The Binance video ad on Twitter right before the Super Bowl game may be a better one for those who are still on the fence about crypto. Miami Heat's Jimmy Butler said, "On Feb. 13, you're going to hear some of the biggest names telling you to get into crypto. But they don't know you, or your finances. Only you do. Trust yourself... and do your own research."
"Do your own research" is the most important thing one should do before buying and investing in cryptocurrency. With more than 16,000 cryptocurrencies as of January 2022, you'll need to take the time to learn which ones are worth investing your hard-earned money on. One does not simply jump into crypto. A Reddit user was asking if his wallet was a good one, referring to a crypto exchange as his wallet. You do have a crypto exchange wallet if you're trading on an exchange; but if you read through his post, he actually meant a non-custodial wallet. This is an example of FOMOing in. He already bought crypto without fully understanding the basics of cryptocurrency.
Once you've done your research and bought your crypto coins, it will be smart to make sure you store them securely. Just like any asset, keep in mind that you'll need to keep them safe. There is a slew of hot and cold wallets available for each type of crypto asset and it's highly recommended that you have both kinds of wallet. To store your Monero safely, sign up for an XMRWallet. It's user-friendly, free, and enables you to be in control of your coins and keys.