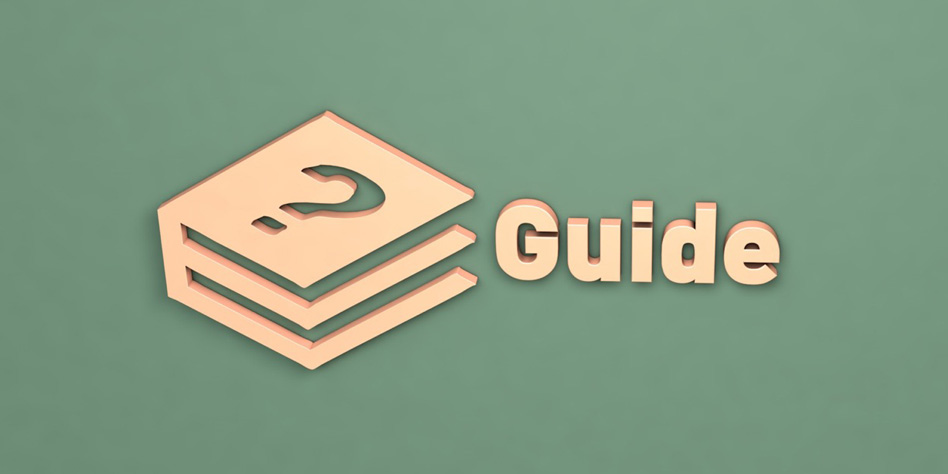 In today's interconnected world, the presence of mobile phones has transformed them into powerful tools that extend far beyond mere communication devices. With the ability to harness the internet's vast resources, smartphones have become our virtual companions, enabling us to navigate a host of tasks effortlessly. At the forefront of this mobile revolution stands the Android operating system. The OS reigns supreme with an astonishing 2.5 billion users spanning over 190 countries.
Amidst the seamless integration of Android devices into our daily lives, it's captivating to recognize that this user base spans far beyond casual users. Cryptocurrency enthusiasts and holders are increasingly leveraging their Android-powered devices, not solely for convenience but as a conduit to the captivating world of digital assets. Some Android owners who have embraced the role of their smartphones as gateways to the Monero ecosystem download wallet apps to manage their XMR at literally the tips of their fingers.
Understanding Monero Wallets
Monero wallets are the cornerstone of secure and efficient interaction within the Monero network. They play a pivotal role in ensuring that users can safely store, send, and receive XMR while upholding the cryptocurrency's core values of privacy and anonymity. XMR wallets provide a gateway to private transactions, enabling individuals to engage in financial activities without compromising sensitive information. Beyond their functional utility, Monero wallets empower users to exercise control over their digital assets, facilitating a sense of financial autonomy. Whether on desktops, mobile devices, or web interfaces, Monero wallets are more than just repositories for XMR – they embody the principles of a decentralized and privacy-focused financial ecosystem, allowing individuals to participate in a secure, borderless, and confidential manner.
Benefits of Android Monero Wallets
The advantages of Android Monero wallets extend beyond convenience, making them an essential tool for modern cryptocurrency enthusiasts. These wallets serve as a secure bridge between the Monero network and the Android platform. One of the standout features is their real-time accessibility. With your Monero wallet nestled within your device, you hold the power to engage in seamless transactions at a moment's notice.
Android Monero wallets underscore the essence of financial autonomy. They provide an encrypted haven for your XMR holdings, ensuring your transactions remain confidential. The wallets also empower individuals to participate actively in the blockchain network, reinforcing the democratic essence of cryptocurrencies. The convergence of Android's widespread adoption and Monero's innovative technology creates a symbiotic relationship that showcases the potential of the digital era.
Exploring Android Monero Wallets
The demand for reliable and user-friendly Monero wallet apps on Android devices has given rise to diverse options, each offering its blend of features and functionalities. Here are the most popular Monero wallet apps and some unique attributes.
1. MyMonero - an open-source lightweight wallet, granting users convenient access to their wallets and transaction history without the need to scan or download the extensive Monero blockchain. It's designed with user-friendliness in mind, offering cost-free options for receiving XMR and adding new wallets. The wallet comes equipped with smart contacts support and the ability to track currency countervalues. Security is paramount, with all private data encrypted and the app automatically locking itself when not in use. This wallet is compatible with Android 5+ and above.
2. Cake Wallet - boasts non-custodial, open-source architecture, ensuring you have full ownership of your keys and coins. The interface is user-friendly and allows seamless exchanges between multiple cryptocurrencies, including BTC, LTC, and XMR. You can purchase Bitcoin and Litecoin with various payment methods and even create multiple wallets for different cryptocurrencies. The app's versatility extends to invoice payments, subaddresses, and support for various fiat currencies. A user-friendly address book, restore options, and adjustable transaction settings enhance convenience, while features like Coin Control, Unstoppable Domains support, and customizable themes provide a tailored experience. This app requires Android 5+ and up.
3. Monerujo - the first Monero wallet app on Android. It is open-source and non-custodial. With support for Ledger hardware wallets, managing multiple wallets, accounts, and addresses becomes effortless within a single app. Enhanced privacy features include Street Mode for discreet transactions in public, and customizable settings to filter and name accounts and subaddresses. Its flexibility extends to integrating your own Monero node, supporting offset passphrases, and facilitating KYC-free exchanges. Encrypting wallet files, offering wallet backups, and multilingual accessibility further underline its dedication to user security and convenience. Monero enthusiasts need to be on Android 5.0 and up.
4. Exodus - an all-in-one solution for managing multiple cryptocurrencies. This versatile wallet not only empowers you to effortlessly manage, trade, and earn interest with your coins but also provides a secure haven for your NFTs. With individual charts for each crypto wallet, monitoring your portfolio's performance is a breeze. Seamlessly sync your wallet across multiple devices, including the Trezor hardware wallet, ensuring you're always in control of your assets. Exodus supports Android 8.0 and up, offering a user-friendly interface that caters to your crypto needs and preferences.
The Universal Monero Wallet
Discover the unmatched versatility of XMRWallet.com. It's a lightweight Monero wallet that transcends operating systems, making it a compelling alternative to Android Monero wallet apps. As an open-source solution, this wallet seamlessly functions on any web browser, from Safari to the Tor Browser, offering universal accessibility that extends beyond device constraints. XMRWallet empowers you to send and receive Monero effortlessly while maintaining full control over your coins and keys. Embrace XMRWallet.com and unite convenience, security, and cross-platform compatibility.