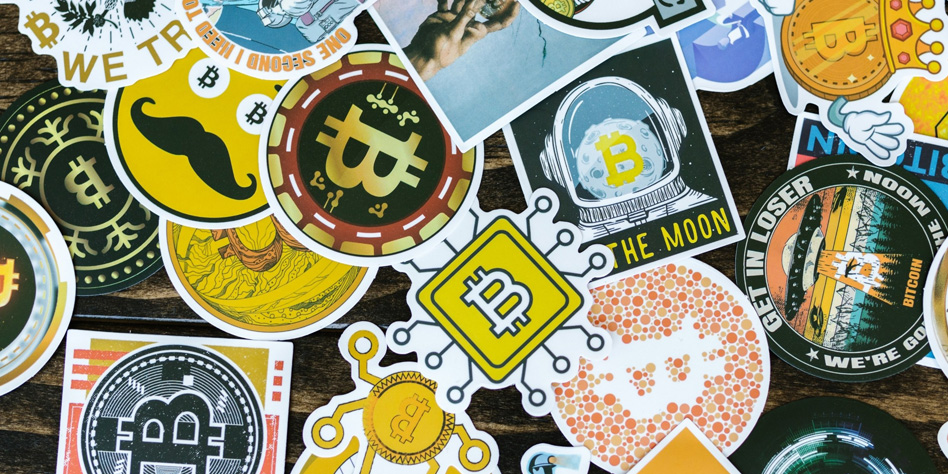 Over half of the world's population now uses social media, according to Datareportal. People spend an average of two hours and 27 minutes on platforms such as Facebook, Instagram, YouTube, Twitter, and TikTok. Influencer Marketing Hub defines them as someone who has "the power to affect purchasing decisions of others because of their authority, knowledge, position, or relationship with their audience." They have "a following in a distant niche, with whom they engage." Influencers are individuals who share their experiences and opinions and can develop trust with their followers. Cryptocurrency has become mainstream partly because of the influencers in the industry.
Crypto investment experts strongly recommend newbies to do their research before investing in a coin. Following some influencers can be part of the research; but with so many personalities throwing their hats into the ring, how will one know if someone is worth following? The number of followers or likes is not a sufficient criterion to base your choices on. Successful crypto influencers should have sufficient knowledge with which they base their opinions on. They must show transparency. Everyone knows that social media platforms can be monetized, and you'd like to choose someone who does not shift from one position to another because of sponsorships. They disclose their relationships with certain brands to their audience. Credible influencers are thought leaders in the space and have content that is entertaining, practical, and informative.
With these criteria in mind, here are some of the crypto influencers worth following:
Vitalik Buterin
Follow on Twitter: @VitalikButerin
Vitalik Buterin is the co-founder of Ethereum. The industry considers him to be the most influential person in the space. He is also the co-founder of Bitcoin Magazine, which is the first publication that is dedicated to cryptocurrency. His early writings in the magazine still have an impact until today.
Raoul Pal
Follow on YouTube: Real Vision Finance, Twitter: @RaoulGMI
Raoul Pal is the CEO and co-founder of Real Vision, which is an on-demand financial TV channel. The goal of Real Vision is to help the public understand finance, business and the global economy. He is a former hedge fund manager, economist, and investment strategist who invested 98% of his money on Bitcoin and Ethereum. He has applied his experience in finance and banking in cryptocurrency and blockchain technology.
CoinBureau
Follow on YouTube: Coin Bureau, Twitter: @coin.bureau(guy.eth), coinbureau.com
coinbureau.com provides information on all things crypto. They have a team of professionals who provide in-depth insight into blockchain technology, distributed protocols, and crypto trading/analysis. The face of Coin Bureau is Guy, and he wrote many of the website's early educational articles.
Lea Thompson
Follow on Twitter: @Girlgone_crypto, YouTube: GirlGoneCrypto
Lea Thompson's content focuses on projects that help increase the adoption of crypto. She has mastered the art of simplifying complex crypto concepts to her audience in an engaging and entertaining way. She also interviews tech and crypto entrepreneurs and shares news on her YouTube channel.
Andreas M. Antonopoulos
Follow on Twitter: @aantonop, YouTube: aantonop
A
ndreas M. Antonopoulos is a Bitcoin advocate, tech entrepreneur, and author. He is one of the world's Bitcoin and open blockchain experts. As a trusted and unbiased crypto advisor, he has authored best-selling books, offers free workshops on crypto, speaks about digital currencies, decentralized finance, the rise of neo-banking, NFTs, and Bitcoin.
Not surprisingly, Monero does not influencers as the internet defines the term. The Monero community takes privacy to heart and is low key mostly. If you want to know more about this privacy token, you may want to follow Seth For Privacy.
Seth For Privacy
Follow on Twitter: @sethforprivacy
Seth For Privacy describes himself as a privacy educator and an ongoing contributor to the Monero Project. The blog on his website sethforprivacy.com has articles on how technology and privacy meet and he interviews people on the importance of privacy on his podcast Opt Out.
localmonero.co/knowledge, monerooutreach.org/resources are other educational sites you can check out. Monero's official subreddit on Reddit is another source of information on the coin, as well as its Twitter account, @monero. XMRWallet is a web-based Monero wallet, but its website also has a blog where you can learn more about Monero and the cryptocurrency industry. If you are a new crypto investor who values privacy, Monero tokens are a must-have in your digital portfolio. To keep your Monero coins safe, create an XMRWallet account. It's an open-source Monero wallet that lets you send and receive XMR instantly while remaining in control of your coins and keys.