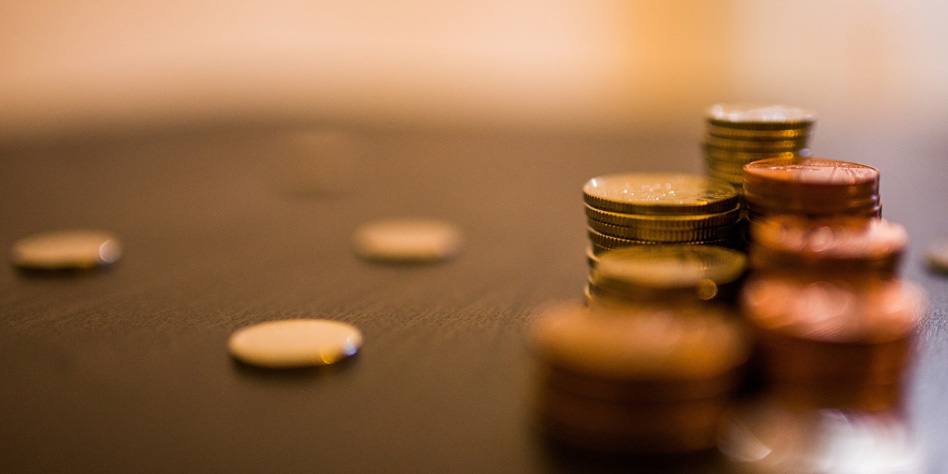 On March 31, 2022 the European Union (EU) Parliament passed a proposal that seeks to prohibit anonymous crypto transactions. The proposal requires that crypto service providers must collect information on senders and recipients of all crypto transactions and must be made available to authorities upon request. The rules also cover transactions from "unhosted" or self-hosted wallets (crypto wallet address in the owner's custody). Their goal is to ensure that all crypto transfers can be traced and suspicious transactions blocked. The proposal also removes the minimum threshold, which applies to traditional payments as part of anti-money laundering (AML) measures. This means that crypto transactions of ANY amount will be subject to the rules. The proposal will pass into law when approved by both the parliament and national ministers (the EU Council).
Here are statements from Members of the European Parliament (MEPs):
"Illicit flows in crypto-assets move largely undetected across Europe and the world, which makes them an ideal instrument for ensuring anonymity. As illustrated by all the recent money-laundering scandals, from the Panama Papers to the Pandora Papers, criminals thrive where rules allowing for confidentiality allow for secrecy and anonymity. With this proposal for a regulation, the EU will close this loophole." – Ernest Urtasun.
"Our report has two goals: to protect and to normalize. We should be facilitating the use of crypto-assets by people of good will safely and correctly, as well as protecting against the use of crypto-assets for terrorist financing, extortion, child sexual abuse material or money laundering. But we also seek to normalize the crypto world as it grows, implementing rules that create trust. More than a decade after the creation of Bitcoin, it is high time we took these important steps for our citizens." – Assita Kanko.
This proposal does not sit well with the crypto industry and its supporters. Coinbase CEO Brian Armstrong stated, "This eviscerates all of the EU's work to be a global leader in privacy law and policy. It also disproportionately punishes crypto holders and erodes their individual rights in deeply concerning ways. It's bad policy." Bill Hughes of ConsenSys said in a statement to Barron's, "The regulation will almost certainly not have any measurable impact on financial crime while being most assuredly burdensome on people and businesses conducting lawful activity,"
Members of the European People's Party said the rules are a de facto ban on unhosted wallets and consider the proposal retrogressive. Blockchain for Europe warns that the proposal "will lead to insufficient consumer protection, huge privacy concerns, a reduction of Europe's competitiveness and a missed opportunity for better law enforcement at the European level."
The passage of the EU proposal has contributed to the upward trend of privacy coins over the last 30 days (March 14 to April 14, 2022). Monero is up 35% in the same period. An increasing number of crypto holders are understanding what such sanctions would mean for their privacy. Nobody wants someone else looking over their shoulder, and most especially with regarding finances. There is also the issue of security. If all crypto service providers are required to submit the personal and financial information of both crypto senders and recipients, will these be stored safely? Hacks happen all the time and the information collected can be stolen and misused.
If you value privacy and you also want a diversified digital portfolio, think about adding Monero. XMR is private, untraceable, and fungible. RingCT, ring signatures, stealth addresses are technologies that guarantee privacy. The sender, recipient, and transaction amount remain anonymous. Additionally, no one will know how much XMR a Monero owner has. Once you get Monero, consider getting both online and offline wallets to store your assets. XMRWallet is an online wallet in an open-source environment. There is no know-your-customer (KYC) procedure and registration is free. Create an XMR Wallet and be in control of your XMR and your keys.