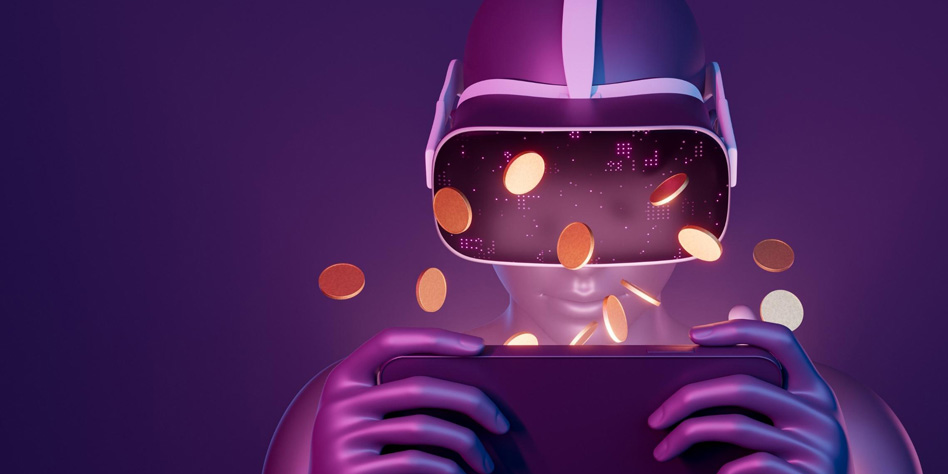 If you haven't, a crypto faucet is one way to add cryptocurrency to your digital portfolio. Mining, staking, trading, lending for profit, or holding them until the value rises all entail spending money. Crypto faucets let you earn crypto for free.
What are crypto faucets?
Crypto faucets are websites or mobile apps that ask you to complete simple tasks or take part in promotional activities and reward you with crypto. The website or app may ask you to click on captchas, engage with ads, share content on social media, answering quizzes, play games or watching product videos. Rewards are small and is like a dripping faucet with small drops of water leaking out, hence the term "crypto faucet." The amount of reward you can get depends on how simple or complex the actions are that you need to do. For example, you can earn more for watching a product video than clicking a link. You will not get rich quickly with crypto faucets. But if you are patient, diligent, and consistently finish "jobs," you can increase your crypto over time.
How do they work?
Users need to register with a crypto faucet by providing their details and a wallet address. Most crypto faucets automatically provide or require a micro wallet as soon as you sign up. A micro wallet is just like any crypto wallet except that it's designed to hold small amounts of crypto and transaction fees are lower than regular digital wallets. After finishing the "work," they will send your rewards to the micro wallet. Platforms usually have withdrawal thresholds, which means they will send all your earnings in the micro wallet to your own wallet only when you reach the set amount.
What are their benefits?
1. You can increase your digital assets without using fiat or go through mining.
2. The tasks required are simple and don't require special skills or knowledge.
3. They are a simple way to dip your toes into crypto, if you haven't yet.
What are their disadvantages?
1. It can take a long time to earn a significant amount of crypto.
2. Filing for taxes can be complicated. Depending on where you live and how you earn and cash out, you may need to file taxes on your earnings. You would have to complete a great deal of activities to earn enough to pay taxes and keeping up with all the details can be tricky.
3. The "work" can be tedious, especially after doing it over and over.
4. You risk clicking on malicious links that can introduce malware to your device. Scams and phishing also apply to crypto faucets. Again, research is important before you register on a crypto faucet.
What should I look for in a crypto faucet?
Find out:
1. If the platform is credible. Some owners refuse to pay users even if they made money from clicked ads;
2. How much reward you can earn for each type of task to complete and in which crypto coin;
3. How long you have to wait before you can claim your rewards;
4. What their withdrawal methods are. Some faucets require KYC verification before you can withdraw your earnings. Make sure you know what the terms and conditions are before signing up;
5. If there is a minimum withdrawal limit;
6. If they have a referral program where you can earn more rewards.
Here are examples (not recommendations) of crypto faucets where you can earn Monero:
1. Monero Faucet
- Solve captchas and earn between 0.000005 to 0.025 XMR.
2.Express Faucet
- Claim up to 0.00042754 XMR every four hours by solving captchas. You can also play a lottery game on the site and earn more if you win.
3. Allcoins
- Click links, fill a captcha, and get up to 0.00001091 XMR every six minutes.
Before you make an account in an XMR crypto faucet, you'll need to have a digital wallet to keep your rewards in. XMRWallet is an open-source secure Monero wallet. It's web-based and there's no need to download any software. With XMRWallet, you are in control of your coins and your keys. It has multiple language support and best of all, it's totally free.