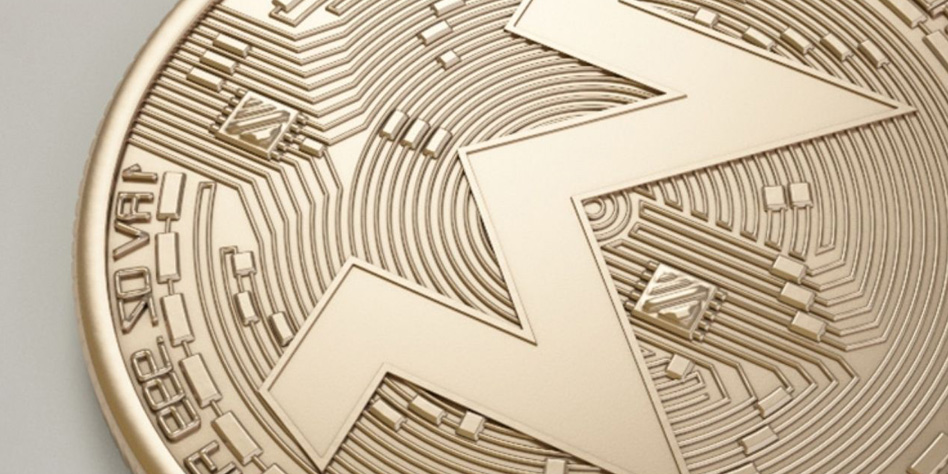 MoneroKon 2022
The Monero Konferenco or MoneroKon will be held in Lisbon, Portugal on June 18-19, 2022. MoneroKon is "an annual meeting of privacy advocates, cypherpunks, scientists, and philosophers designed to disseminate scientific and technical results in privacy and financial technologies like censorship-resistant digital cash." MoneroKon, an annual conference, celebrates all things Monero. It's a venue where Monero enthusiasts and community members meet and discuss XMR and privacy that was first held in 2019 in Denver, Colorado. Some speakers in the event this year are Seth for Privacy, Doug and Sunita of Monero Talk, and Henry of Techlore. Donors from the Monero community support the conference in part to make the tickets affordable and accessible to the public.
InvestorsObserver gives Monero a long-term technical score of 55
This online financial technology company awarded Monero with a long-term technical score of 55. This means that XMR presently has a better score than 55% of crypto coins in circulation. InvestorsObserver says that the long-term rank "will be most relevant to buy-and-hold type investors who are looking for strong steady growth when allocating their assets." The company considers XMR a medium risk rank, which means the price can move quickly, but is less likely to be manipulated.
Bull run for XMR?
While most crypto coins are experiencing difficulties, Monero (XMR) has had significant growth in the third week of May 2022. At the time of this writing, XMR is at $193.55 and AMBCrypto states that price charts indicate that Monero's bull run has just begun.
Monero close to "overbought" danger zone?
Yashu Gola of Cointelegraph declared Monero may "witness a sharp pullback by June because its 75% rally in the last two weeks has left the gauge almost 'overbought'." The term "overbought" refers to an event when crypto price increases over time because of continued investments without a supporting investment rationale. Gola's technical analysis showed a rising wedge or a bearish reversal pattern, and XMR price may fall around $138.50 by June 2022. Simultaneously, XMR has been forming an ascending channel pattern. If Monero price breaks above $200, it would negate the bearish reversal pattern.
About Monero
Monero is the ideal option for investors who value privacy. Transactions are untraceable and the identities of the senders and receivers remain private. Transactions are safe from hackers since their transactions are secured from public leaks made possible by Monero's proof-of-work system and blockchain that rules out transaction spoofing or serious DDoS attacks. The privacy that Monero guarantees is because of robust technologies. RingCT hides transaction amounts. Stealth addresses are used to maintain a recipient's privacy while Ring Signatures obfuscates the sender's identity. Dandelion++ is used to de-identify peer-to-peer connections. The Monero community is also part of what made Monero what it is today. It has various workgroups that continue to make Monero better in terms of infrastructure, development, regulatory compliance, community, and so much more.
The easiest way to get Monero is through centralized digital exchanges like Binance and Kraken. Take note Binance does not accept a direct fiat exchange for Monero. You will need to buy BTC, USDT, BNB, or ETH and trade it for XMR. If you don't want to deal with centralized exchanges to maintain anonymity, you can buy Monero through LocalMonero. It's a long-standing and trusted peer-to-peer exchange without KYC checks.
Just like any investment, you will do well to do your own research and analysis before deciding to buy or sell any crypto. Don't invest what you cannot afford to lose. Make online safety a priority before making any transactions. Put the majority of your digital assets in a hardware wallet. You will also need a web-based wallet for online transactions. XMRWallet is a secure and free web-based wallet that gives you full control of your XMR and keys. It assists you to have faster, easier, and uninterrupted Monero transactions. Always keep all your passwords, private keys, and seed phrases to yourself. Create an XMRWallet for free. Registration is not a requirement, and it does not have KYC (know your customer) processes.