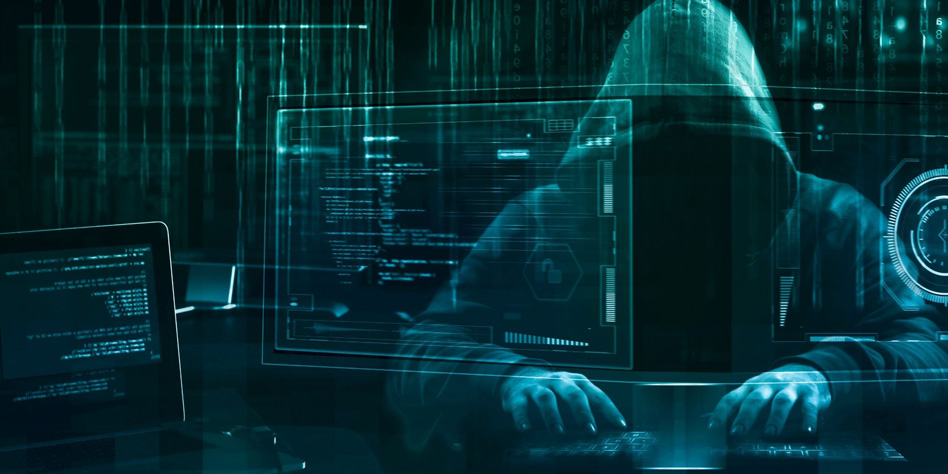 $14 billion worth of cryptocurrency funds were filched by fraudsters in 2021, states a Chainanalysis report. As crypto adoption increases, Monero and other digital asset holders need to be well-informed about what these scams are and how to protect themselves. This website discussed common scams in 2021 in a previous article and you'll be learning about the latest ones as you read on.
Cryptojacking
A cryptojacking malware called Crackonosh got $2 million worth of Monero in June 2021 via "cracked" downloads of popular computer games in pirate sites. Some downloads of Grand Theft Auto V, NBA 2K19, Far Cry 5, and Call of Cthulhu were infected with Crackonosh.
Cryptojacking is the unauthorized use of people's devices, such as PCs, smartphones, and tablets, to mine for cryptocurrency without the users knowing. While Crackonosh was quite creative in using "cracked" PC games, there are two more common ways of cryptojacking. One is by getting someone to click on a malicious link. The other is through infecting a website or an online ad with a code that executes automatically once it's loaded in a person's web browser.
Cryptojacking rarely damages computers or users' data, but it can slow down computer performance and the victim incurs expenses related to crypto mining. Aside from the reduce performance of devices, this type of malware may cause them to overheat and a noticeable increase in central processing unit (CPU) usage. If a cryptojacking malware is mining XMR, it may not be as apparent for victims because mining for XMR does not require sophisticated hardware.
Protect yourself from cryptojacking by:
• Using cybersecurity software in your devices.
• Using browser extensions designed to block cryptojacking, such as minerBlock or Anti Miner.
• Using ad blockers.
• Staying up-to-date with the latest cryptojacking trends.
• Blocking websites with cryptojacking scripts.
Pig Butchering
The FBI reported victims lost $1 billion in romance frauds. Pig butchering is the latest type of romance/investment scheme. This swindle typically starts through online dating platforms such as Tinder and Bumble, but there are reports that bad actors are also using Facebook and WhatsApp. The con man builds a romantic relationship with a woman. He sends her affectionate messages, which are emotionally "fattening her up." Once he earns her trust, he convinces the woman to invest in a fake crypto coin. The con man rarely asks money directly, but gives links to bogus websites or mobile apps and encourages the woman to create an account and invest funds to earn a profit. These fake websites then take the money or "slaughter the pig." The victims only realize this when they try to withdraw funds and they are cannot.
Protect yourself from pig butchering by:
• Exercising caution when chatting with new people. Do not give away personal or financial information easily.
• Doing your own research and understanding how crypto investments work. Remember the adage, "if something is too good, it usually is."
• Using only reputable platforms and crypto exchanges.
• Avoiding clicking links sent by people you don't know personally.
Rug Pull
Squid Game coin took $3.38 million from investors in November 2021. Its developers marketed this coin as a play-to-earn crypto in a new game that was inspired, but not affiliated to, the very popular Netflix series Squid Game. In less than a week, the coin went from 1 cent to $2,856. The meteoric rise of the Squid Game coin enticed more unsuspecting investors, but its value went down to nothing as quickly as it rose. The creators of the coin cashed out their holdings into real money and, by doing so, drained the liquidity pool from the exchange. Investors were left with valueless coins when the creators disappeared with their money or have "pulled the rug."
Protect yourself from a rug pull by:
• Choosing to invest in established cryptocurrency projects only.
• Knowing the people behind a crypto coin.
• Making sure that the project offers reasonable returns.
An additional measure of security is getting an online wallet from a trustworthy and reputable source such as XMRWallet for your Monero holdings. Signing up with a secure Monero wallet will keep you in complete control of your XMR coins and keys. XMRWallet allows you to use Monero without requiring you to download any software. It has multiple language support and is completely free. Take advantage of everything XMRWallet offers. Using XMRWallet for your Monero coins will expand the privacy and anonymity that Monero provides.