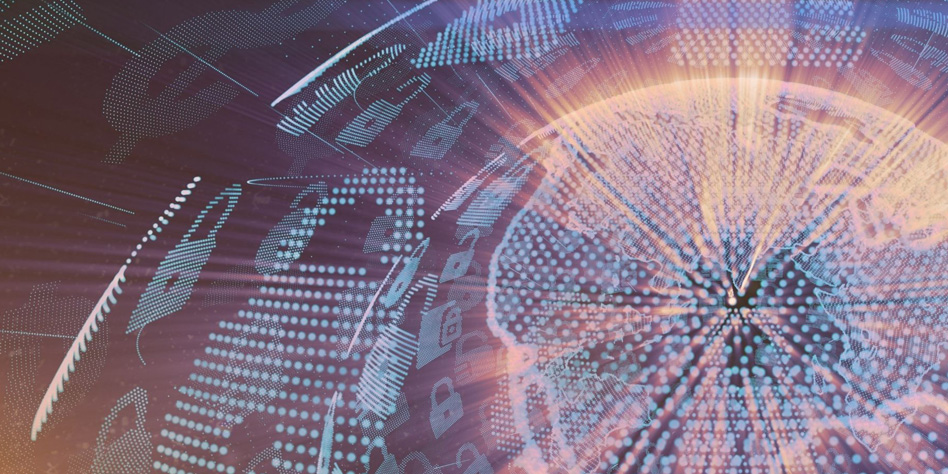 The unexpected collapse of TerraUSD (UST) in May 2022 has focused the spotlight on stablecoins in cryptocurrency. Stablecoins are cryptos that are pegged to another asset, such as currency, commodity, crypto assets, or seigniorage (an algorithmically governed approach to expanding and contracting a stablecoin's money supply). Assets of the largest stablecoin Tether (USDT) include cash, cash equivalents, short-term deposits, and commercial papers. DAI is backed by cryptocurrency collateral, while Digix Gold (DGX) is pegged to gold. These are just some stablecoins in the market. As other assets back them, the value of stablecoins is less volatile than Bitcoin and other cryptocurrencies.
Crypto investors use stablecoins to facilitate trades on a crypto exchange. When you trade with stablecoins instead of US dollars within the exchanges, it will save you from fees because most exchanges don't charge any fees if you transfer stablecoins to fiat. Some exchanges use stablecoins to offer more advanced investments, such as lending and staking, to their customers. Another use for stablecoins is money transfer. Individuals can send stablecoins to another in a different country without the fees required by third-party entities for cross-border remittances.
Stablecoins are issued and governed by a central authority, unlike cryptocurrencies, which don't have central control. When you buy a stablecoin, you trust that the issuer of that coin has an ample quantity of the asset it is pegged at. At an estimated aggregate value of $180 billion, stablecoins are a small part of the crypto market.
Creators of stablecoins have stated that they are stable, but the fall of UST is proof that it is not always the case. The TerraUSD crash may be attributed to the failure of its algorithm to mint new LUNA coins at a speed required to re-peg UST, which may show that seigniorage-backed stablecoins may not be as stable as they are purported to be. Stablecoin advocates, though, say that the stablecoin-curious should not discount stablecoins altogether.
The primary benefit of investing in currency-backed stablecoins is that their value will remain steady even after five years, according to ICOHOLDER. In a time of extreme volatility, you can convert some of your crypto holdings into the stablecoin of your preferred crypto exchange and minimize your exposure to falling crypto prices. Stablecoins, however, are not really an investment asset in and of themselves. The value of a stablecoin will rarely fluctuate. You will not receive any gains unless you stake them. Just like in any investment, do your research before buying stablecoins.
Just like other cryptocurrencies, regulators are concerned with stablecoins because they all operate outside the US monetary system. Securities and Exchange Commissioner Gary Gensler, Federal Reserve Chairman Jerome Powell, and Treasury Secretary Janet Yellen consider stablecoins to have the best potential for widespread use by consumers and may be a risk to financial stability. A US Federal Report released on May 9, 2022 stated that stablecoins are vulnerable to investors runs since the assets they are pegged at can lose value in times of market stress. Yellen told a Senate banking committee, "A stablecoin known as TerraUSD experienced a run and had declined in value. I think that simply illustrates that this is a rapidly growing product and that there are risks to financial stability and we need a framework that's appropriate."
Monero holders can use their XMR to exchange it for stablecoins in most centralized crypto exchanges, but a wise investor will not put all their eggs in one basket. You can opt to buy stablecoins with your XMR, but keep the bulk of your XMR in a crypto wallet for safekeeping. XMRWallet is an open-source Monero wallet that's web-based. It enables you to have faster, easier, and uninterrupted transactions. Once you open an XMR Wallet, it will give you a 25-word mnemonic seed. The seed works as a password to your account. Write this down and secure it. It's also important to write both the view key and spend key and keep them in a secure place. You may need these or the seed to restore your wallet. To ensure complete privacy, remember to keep your XMR, your devices, and your network secure all the time.