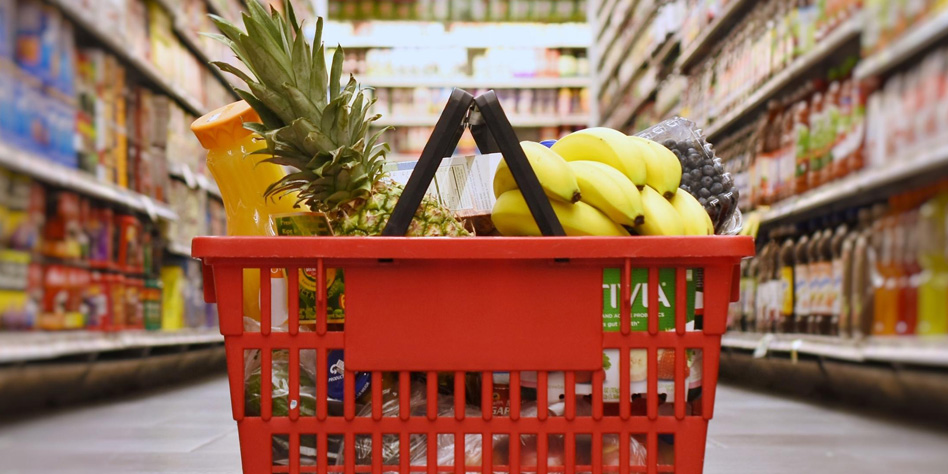 Monero continues to be the leader in privacy coins and ranks 29th among all the cryptocurrencies. Despite the negative news about Monero, its acceptance around the world is growing. XMR adoption rose by 2,217% since 2018, according to crypto.news. If you're new to Monero or thinking about getting the coin, these are the most common ways you can take advantage of XMR.
1. Pay or receive wages
An electrician that goes by the username steveblobby on Reddit posted some of their clients pay for their services with XMR. They also pay some of their subcontractors with XMR as well. Redditor yersinia_p3st1s got paid in XMR for a freelance job. It may take time for bigger companies to give the option of paying wages in cryptocurrency, but freelancers and professionals who work for themselves are already accepting and sending crypto, such as Monero, as an option for wages.
2. Accept payments
Business owners can add XMR as a payment option for their products. It will be beneficial for your company because it will provide flexibility and convenience to your customers and widen the reach of your market. Transaction fees are lower than those charged by credit card companies and it will protect you as a merchant. It is very simple to set up for Monero as a payment option. You can do it yourself or use payment gateways.
3. Shop
There are more than 1,200 merchants worldwide that accept XMR as payment. You can buy food, clothes, gadgets, vehicles, art, luxury items, and more. If a particular store does not accept XMR, you can purchase gift cards with XMR and use these to shop.
4. Pay for internet services
Individuals and business owners use XMR to pay for web hosting, domains, VPNs, web development, and other online services.
5. Donate to charity and non-profit organizations
Ukraine currently accepts crypto donations in Bitcoins, Ethereum, Polkadot, USDT, Dogecoin, and Monero to support their defense against Russia. There are also non-profit organizations that accept donations in crypto.
6. Trade for other crypto
Digital asset investors who don't put all their eggs in one basket use XMR to trade for other crypto coins. There are reputable centralized and decentralized exchanges and peer-to-peer platforms where one can trade XMR for Bitcoin, Ethereum, and other coins.
7. Investment tool
Analytics Insight named Monero as one of the top ten crypto that have gained during the current downtrend. Despite the bullish trend of crypto since the beginning of 2022, experts believe in Monero's investment potential.
"Monero (XMR) has both short-term rally as well as long term potential advantages. The price may reach $392.99126 end of 2022." - Gov Capital
"By the December 2022 end, it should easily swing around $198.945." - Trading Beasts
"According to Monero price predictions, Monero (XMR) might reach $336.25 by 2022 and by 2023 going up to $429." - Libertex
"The Monero price is expected to reach around $900 by 2023, then rising to $1397 by 2025, according to our own research." – CoinSwitch
Why Use Monero
Using Monero in the ways mentioned above ensures privacy for both sender and recipient. This is possible because of the technologies built into its network. RingCT, stealth addresses, and ring signatures keep the anonymity of users and their transactions. The Monero community continues to upgrade the network to further improve defenses that threaten the privacy it guarantees. Privacy is every human being's right and everyone has the right to keep any personal and financial information confidential.
No matter how you see yourself using XMR, it is essential to obtain a Create an Monero wallet to safely keep your digital assets. You'll need a wallet that enables you to have faster, easier, and uninterrupted transactions. You cannot send or receive Monero without a Monero wallet. XMRWallet is an open-source Monero wallet that's web-based. Once you open an XMRWallet account, you will be given a 25-word mnemonic seed. The seed works as a password to your account. Write this down and secure it. Don't share your seed with someone you don't trust completely. It's also important to write both the view key and spend key and keep them in a secure place. You may need these or the seed to restore your wallet. To ensure complete privacy, remember to keep your XMR, your devices, and your network secure all the time.