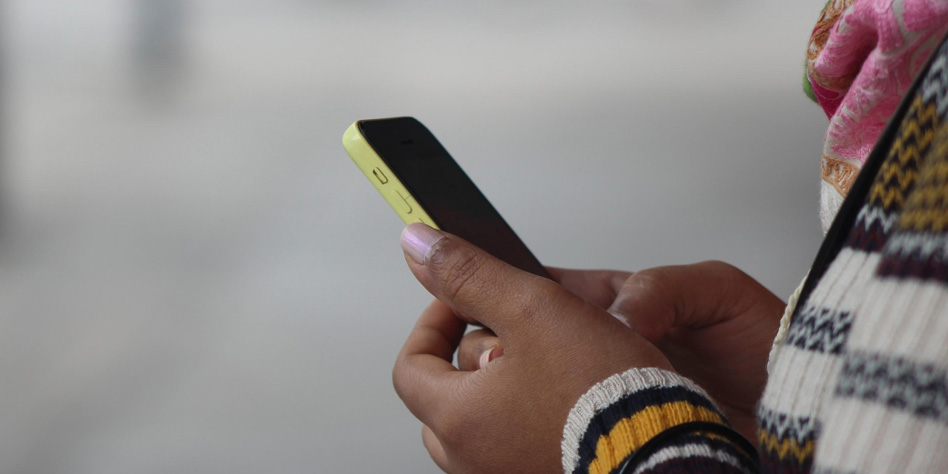 Social media may not be the best place to do research on cryptocurrency, but these are spaces people and communities around the world interact virtually. Tufts University considers social media to be "about conversations, community, connecting with the audience and building relationships. It is not just a broadcast channel or a sales and marketing tool." Everyone has heard of and have accounts on Facebook, Twitter, YouTube, or Instagram, but some may not be aware of Reddit.
In their own words, "Reddit is home to thousands of communities, endless conversation, and authentic human connection. Whether you're into breaking news, sports, TV fan theories, or a never-ending stream of the internet's cutest animals, there's a community on Reddit for you." The biggest difference between Reddit and other social media channels is it is based on communities (called subreddits) instead of people. As an online forum, its members (called redditors) create, share and/or exchange information within the subreddits.
There are a multitude of communities from practically any interest there is. Subreddits range from relationships to sports, to online gaming, and to cryptocurrency. The crypto industry is aware how quick Reddit is in publishing the latest news in cryptocurrency, and has taken advantage of this. There are currently over 500 crypto subreddits that have trading tips, market analysis, wallet advice, and serious discussions. Here are the best subreddits to be part of as a crypto holder.
r/CryptoCurrency
The leading community for cryptocurrency news, discussion, and analysis.
With 5.6 million members, this is the most active crypto subreddit. Members of this subreddit can speak of any token or blockchain-related initiatives.
r/CryptoMarkets
Crypto Market Analysis & Discussion. Demand and price, technical analysis, fundamentals, Bitcoin, Ethereum, token, volume, oscillator, RSI, stochastic, trend, trends, sentiment, strategy, coin, coinmarketcap, coingecko, messari, altcoin, blockchain.
Members discuss how coins are performing, and which may gain traction in the future. This subreddit is ideal for anyone who wants to learn how to analyze the market.
r/Crypto_General
General discussion on cryptocurrency.
This is the perfect subreddit for anyone who is just starting to invest in crypto.
r/CryptoTechnology
A subreddit for serious & technical discussion of cc/blockchain technology.
Users who prefer to know more about the technology behind crypto will find serious and technical discussions in this subreddit. Crypto memes, marketing, or promotions are not allowed.
There are also subreddits dedicated to specific coins, mining, exchanges, NFTs, wallets, and other crypto-adjacent topics.
For those with Monero, here are the best subreddits dedicated to XMR.
r/Monero
This is the official subreddit of Monero (XMR), a secure, private, untraceable currency that is open-source and freely available to all.
The latest updates and almost anything about Monero are discussed here.
r/MoneroMining
A subreddit for discussions about Monero (XMR) mining.
This is exclusively for those who would like to learn how to mine Monero and any topic related to mining.
r/monerosupport
As the name implies, Monero owners on Reddit can get support in this subreddit. Post a question here if you have issues with your wallet, mining, and nodes.
Redditors can subscribe or follow as many subreddits as they want. Each subreddit has moderators (mods) who monitor posts and comments to keep the conversations on-topic. Mods create the rules and have the power to remove posts that do not follow the rules. Repeat offenders may be banned from the subreddit. As a user, you can "upvote" or "downvote" posts. If a post has more downvotes than upvotes, it will automatically be hidden.
Protect your privacy while you are on Reddit with these tips from MUO and NordVPN:
- Use a strong password.
- Enable two-factor authentication.
- Do not share personal details.
- Change your chat and messaging settings to protect yourself against span and cyberbullying attempts.
- Personalize your outbound link settings.
- Revoke third-party access.
- Report harassment and other inappropriate behavior or content.
- Refrain from clicking on suspicious links, ads, and attachments.
- Use a VPN.
Most of these tips are also applicable as you transact using crypto. Keep yourself and your funds safe by using a secure wallet. For Monero holders, XMRWallet is a secure open-source wallet you can use on your favorite browser. Registration is not required and you maintain in control of your keys and seed. Create an XMRWallet to send and receive Monero instantly.