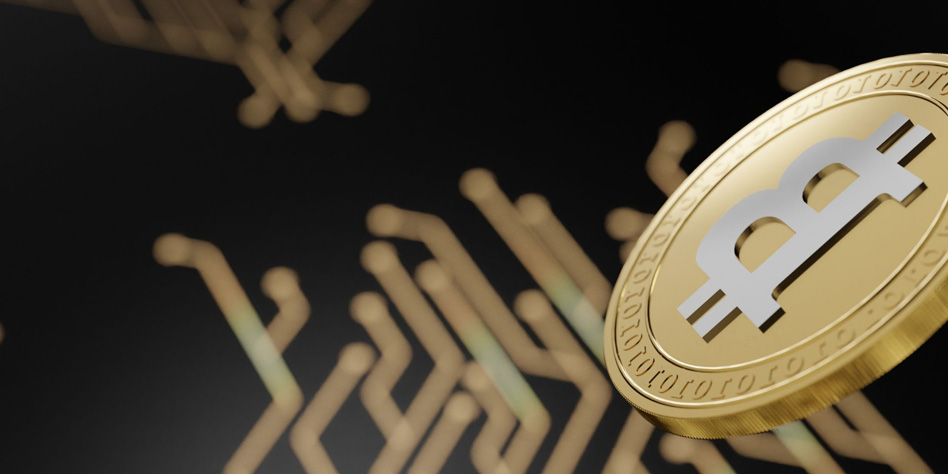 US President Biden signed an executive order that centered on cryptocurrency on March 9, 2022. Prior to the release of the executive order, there were concerns in the crypto community on the possible negative impact the order would have on crypto. Surprisingly, the executive order was neutral. It neither banned crypto, nor legalize them. Instead, it acknowledged how the crypto industry is growing and that the US should lead the way in responsible innovation in this area.
In a fact sheet from the White House, the executive order outlined a "whole-of-government approach to addressing the risks and harnessing the potential benefits of digital assets and their underlying technology. The Order lays out a national policy for digital assets across six key priorities: consumer and investor protection; financial stability; illicit finance; U.S. leadership in the global financial system and economic competitiveness; financial inclusion; and responsible innovation."
It calls for steps to:
1. Protect U.S. Consumers, Investors, and Businesses
2. Protect U.S. and Global Financial Stability and Mitigate Systemic Risk
3. Mitigate the Illicit Finance and National Security Risks Posed by the Illicit Use of Digital Assets
4. Promote U.S. Leadership in Technology and Economic Competitiveness to Reinforce U.S. Leadership in the Global Financial System
5. Promote Equitable Access to Safe and Affordable Financial Services
6. Support Technological Advances and Ensure Responsible Development and Use of Digital Assets
7. Explore a U.S. Central Bank Digital Currency (CBDC)
"The Administration will continue work across agencies and with Congress to establish policies that guard against risks and guide responsible innovation, with our allies and partners to develop aligned international capabilities that respond to national security risks, and with the private sector to study and support technological advances in digital assets."
The cryptocurrency community welcomed the executive order and considers it "a shot in the arm for crypto." The executive order did not give details on how it would accomplish the goals, but instructed relevant government agencies to coordinate their actions and to include crypto space leaders in the discussions to make appropriate policy recommendations. Some of the agencies that will be involved are the Departments of Commerce, Treasury, and the Federal Reserve.
Here are some of the reactions of professionals in the crypto space:
"I think President Biden's executive order on digital assets presents a thoughtful and comprehensive national approach to cryptocurrency regulation. This order is an acknowledgement that cryptocurrency is here to stay." - Charlene Fadirepo, Guidefi founder
"It's a tremendous relief that they are taking a more measured approach and are generally open to digital assets as the cornerstone for the future financial system, as opposed to the naïve view that it's only something criminals use." - Pat White, Bitwave CEO
Biden's order gave the market "positive regulatory clarity analysts have braced for bad news for the months leading up to its release," - Noelle Acheson, Genesis Trading Head of Market Insight, in an interview by Yahoo Finance
"I'm really excited that there will be an opportunity to be part of discussions to keep the US a leader in this space." - Kristin Smith, Blockchain Association Executive Director
"The EO is just further affirmation that when serious officials take a sober look at crypto, the reaction is not to light their hair on fire." - Jerry Brito, Coin Center Executive Director
"This is a watershed moment for crypto, digital assets, and Web 3, akin to the 1996/1997 whole of government wakeup to the commercial internet." - Jeremy Allaire, Circle CEO
Executive order's effect on Monero and other privacy coins
Prior to President Biden's signing of the executive order, US Treasury Secretary Janet Yellen accidentally leaked details. Part of the statement goes, "President Biden's historic executive order calls for a coordinated and comprehensive approach to digital asset policy. This approach will support responsible innovation that could result in substantial benefits for the nation, consumers, and businesses. It will also address risks related to illicit finance, protecting consumers and investors, and preventing threats to the financial system and broader economy."
Shortly after Secretary Yellen's statement was released, privacy coins' prices surged, with Monero gaining more than 18%. Crypto analysts pointed out that the last sentence of the statement may have triggered the spike in prices. In the context of cryptocurrency, regulators often use the terms "illicit financing" and "terrorist financing" to justify unfair policy, according to Cryptoslate.
Monero's, and other privacy coin's, hike in prices may be indicative of the skepticism privacy-conscious individuals feel. While the executive order may sound impartial, the devil is in the details. Until the recommendations from the different government agencies come out, prices of Monero and other privacy coins may continue to rise.
Privacy is every human being's right and everyone has the right to keep any personal and financial information confidential to protect themselves from the "unjustified use of power." Apart from using privacy-centric coins such as Monero, a secure wallet is also of vital importance. Use XMRWallet, an open-source free Monero wallet that allows you to send and receive XMR instantly while remaining in complete control of your coins and keys.