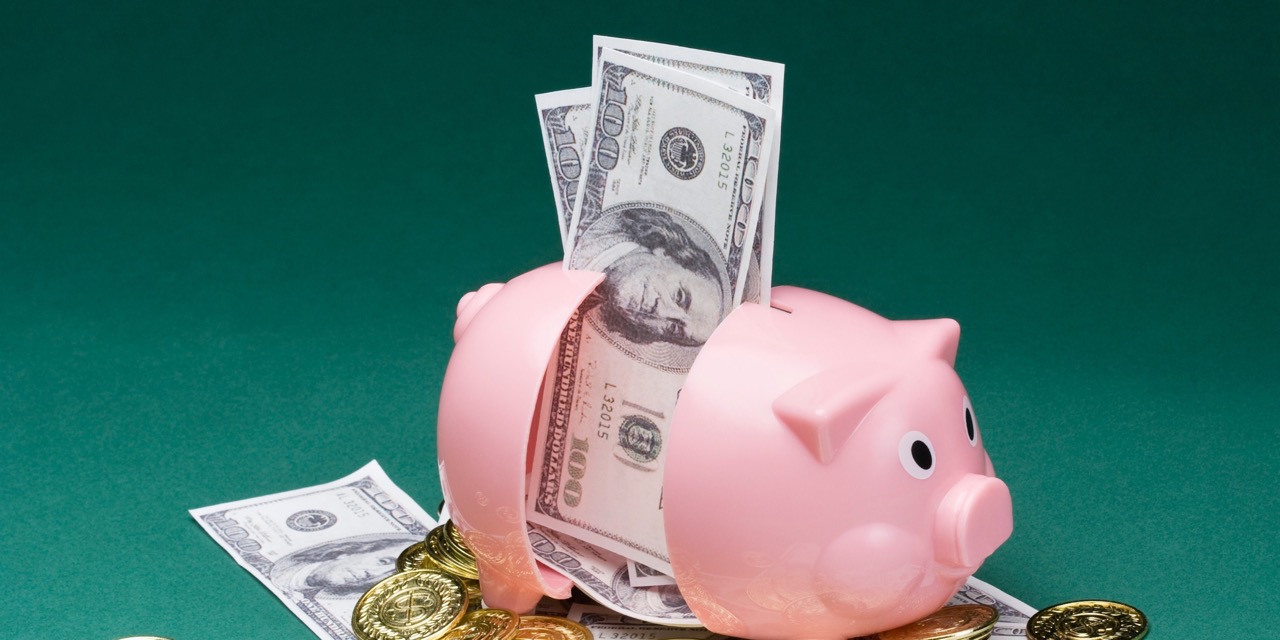 Monero is a unique and privacy-focused cryptocurrency designed to provide users with anonymity and security in their transactions. It operates as electronic cash, allowing owners of Monero to use XMR to pay for goods and services, just like any traditional currency. Monero can also serve as an investment tool.
There may be times, though, you need to free up your XMR for cash or currency. For example, you might want to realize your profits after the price of Monero increases, or you may need to pay bills or purchase something from a company that does not accept XMR. In such cases, you can convert Monero to cash. Here are some routes you can take.
Sell XMR on a centralized exchange.
This is the simplest way, especially if you already have an account with exchanges such as Coinbase, Binance, Gemini, or Kraken and have a custodial wallet within the platform. The steps may vary from one exchange to another, but they all work similarly.
1. Place a sell order.
In some exchanges, you need to convert your XMR to a stablecoin they offer.
2. State XMR as the currency you wish to trade and the amount.
3. If your exchange requires you to convert to a stablecoin, place a withdraw order. Choose from the fiat currencies they offer.
4. The exchange will automatically process your order, and they will credit the converted amount to your connected bank account.
Keep in mind any potential withdrawal fees that may be applicable. Exchanges may also have restrictions on the amount of money you can withdraw within a specific time frame. These limits could increase gradually if you remain loyal to a specific platform or fulfill additional requirements, such as Know Your Customer (KYC) and Anti-Money Laundering (AML) verifications by providing supplementary documentation.
Convert XMR via a P2P (peer-to-peer) exchange.
Through P2P exchanges like Local Monero, bisq, or Hodl Hodl, traders can communicate with each other directly, only needing a third-party escrow in some situations. These exchanges are renowned for their superior privacy when compared to centralized counterparts. They also allow users to maintain complete control of their coins if they are non-custodial but typically have lower trading volumes than "traditional" exchanges.
1. Get a non-custodial XMR wallet if you do not have one yet.
2. Find your wallet's public address.
3. Go to a P2P platform and create an account. You do not need to provide personal details, and there is typically no KYC.
4. Go to "Sell Monero." You may refine the search by entering the amount and changing the currency, country, or payment method.
5. Select and buy from a trusted trader. Most platforms have a feedback or rating system to help you pick a trustworthy one.
6. Follow the instructions provided by the platform to complete the sale.
Get cash from a Monero ATM.
Monero ATMs function differently from traditional cash machines that are linked directly to your bank account. Instead, Monero ATMs are internet-connected devices designed to process transactions. Generally, these machines only allow the purchase of XMR rather than the sale. To find the nearest Monero ATM and determine if you can sell XMR through it, you can visit coinatmradar.com. Choose "withdraw cash."
1. Pick XMR.
2. Type the amount you wish to withdraw. The machine will let you know how many Moneroj you need to send.
3. Send XMR to the QR code the machine will generate. You will receive a redemption code because it takes time to confirm the transaction on the Monero blockchain.
4. Receive cash.
It is worth noting that transaction fees are higher than other methods, and locating a Monero ATM may prove difficult if you live in a remote or rural location.
Before converting your XMR into cash, here are a few factors to consider. It is essential to understand the tax implications of such a transaction. Whether you sell on an exchange, use a P2P platform, or cash out at a Monero ATM, converting cryptocurrency into fiat currency is a taxable event. Consult with a tax professional to understand how crypto transactions are taxed in your area before you sell.
Another factor to consider is transaction fees. When converting your cryptocurrency into cash, you will probably incur fees. The amount you pay may vary depending on the method you use and the size of your transaction.
The speed of the transaction is another important consideration. Depending on your preference, you may opt for a method that requires less effort and time.