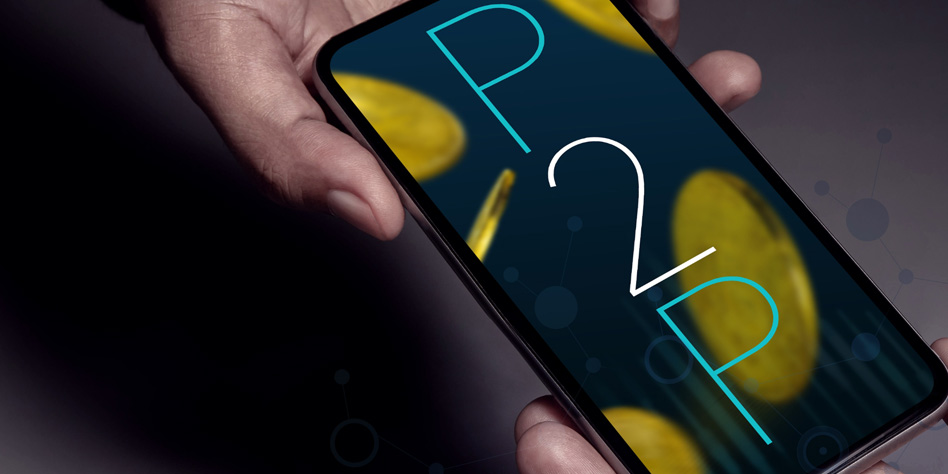 2022 has not been kind to cryptocurrency. People in the industry consider the past year as "crypto winter," with prices in bearish mode, mostly. Apart from the dismal values, major crypto players collapsed. Decentralization, the core of crypto and blockchain technology, meant that no one person or entity is in charge. The ecosystem, though, is more connected than anybody realized. Stablecoin, Terra's collapse, led to the downfall of Three Arrows Capital, Voyager Digital, Celsius Network, FTX, and BlockFi. The widespread public interest crypto got in 2021 abated in 2022.
Monero did not fare any better. Aside from the abovementioned issues, the continuous vilification of the number one privacy coin led to strict KYC requirements, and even delisting, in major crypto exchanges. Some countries even went as far as banning the use and purchase of XMR. Crypto enthusiasts who value privacy and anonymity can still get Monero. One way is through mining. XMR is one of the easiest altcoin to mine because the protocol is ASIC-resistant. There is no need for specialized CPUs or GPUs. There are concerns, though, with energy consumption and the time it takes to make mining profitable.
An alternative to getting Monero through centralized exchanges or mining is through peer-to-peer trading, where you can get XMR anonymously. Peer-to-peer (P2P) trading is a crypto exchange mode where users can trade with each other without a third party. You can select from a list of offers and deal directly with the one who listed the best offer.
How does P2P trading work?
There are many P2P crypto trading platforms. For Monero, LocalMonero is the one most trusted by the community. bisq and Hodl Hodl are two other decentralized exchanges where you can trade XMR. P2P platforms will have a list of buyers and sellers. Traders create ads with their preferred price and payment methods. Browse through the ads and pick one that best suits your needs. You need to pay a small fee to the platform for each trade.
How do I buy XMR?
- Get an XMR wallet.
- Find your wallet's public address.
- Go to a P2P platform and create an account. You do not need to provide personal details and there is typically no KYC.
- Search for XMR on the list. You may refine the search by putting in the desired amount and changing the currency, country, or payment method.
- Select and buy from a trusted vendor. Most platforms have a feedback or rating system to help you pick a trustworthy one. Provide the public address of your XMR wallet.
Advantages of P2P trading
- P2P platforms have a wide variety of payment methods, ranging from credit cards, PayPal, bank transfers, and other crypto.
- Transactions are secure because platforms use security features, like encryption and two-factor authentication.
- The entire world is your marketplace.
- There are no restrictions even in countries with strict laws on crypto trading.
- P2P platforms charge very low fees. Some even provide free services.
- P2P trading presents better earning opportunities because there is no central authority setting the price.
Disadvantages of P2P trading
- Compared to centralized exchanges, P2P marketplaces have lower liquidity. There may not always be someone available that will match your trade order.
- There is a risk to scams. Users may create fake profiles or post false information. Make sure you pay attention to reviews and ratings and deal only with those with high ratings.
- Completion of a trade may take up to an hour. It may also be delayed when a trader does not agree or confirm terms.
Before trading on a P2P exchange, research and make sure it:
- Has excellent security and reputation.
- Supports Monero (XMR).
- States what their payment methods are and how much the fees are.
- Offers a user-friendly interface.
- Provide accessible and responsive 24/5 customer support.
P2P trading is an effective and easy way to get Monero with due diligence. You can also expand your anonymity by avoiding payments through credit cards, bank transfers, or PayPal. Opt to pay via cash or using another crypto. Monero is a great crypto to own in 2023. Aside from the privacy it guarantees, experts predict the price to reach $200 this year.