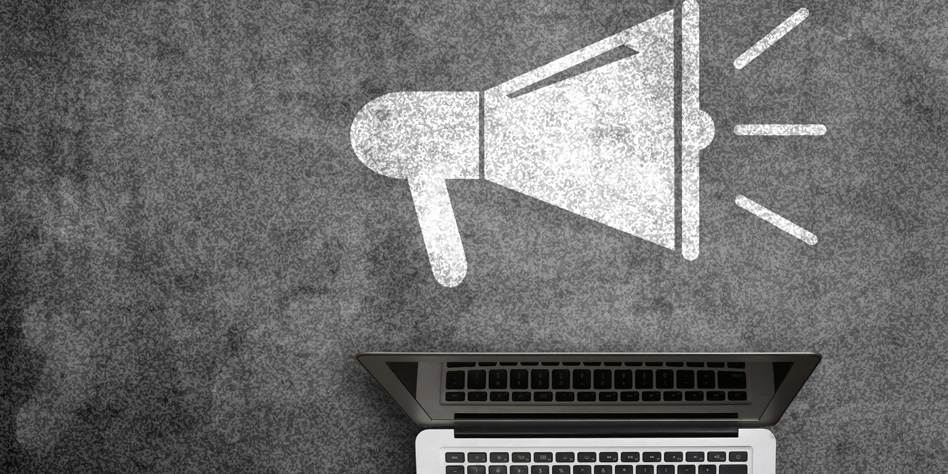 Kim Kardashian was fined $1.26 million by the US Securities and Exchange Commission for promoting EthereumMax on her Instagram page without letting her followers know she was compensated by the company to do so. The SEC also released a video reminding the public to think carefully before taking any investment advice from celebrities, including cryptocurrency projects. While this is a sound recommendation for any investment, should would-be and current crypto investors then stay away from any crypto that uses marketing strategies?
Crypto projects, especially new ones, need effective marketing strategies to be successful, according to Artic Media. Marketing crypto will educate you, build trust, and attract members to the community. These will help in the appreciation of its price and wider adoption. Crypto coins are not the only projects that employ marketing. Products and services related to the crypto ecosystem, like wallets, lending companies, and exchanges, also use promotions. The most popular channels crypto companies are using to promote their products and services are social media, blogs on their websites, SEO, and influencer marketing.
How to distinguish hype from the real thing?
1. If it sounds too good to be true, it probably is.
This applies to not just crypto, but to anything that involves financial assets, digital or otherwise. BitConnect was one of the best performing coins in 2017 on CoinMarketCap. It promised 0.5% to 1% returns PER DAY. It turned out to be a Ponzi scheme.
2. Know the people behind the crypto.
Are the founders or developers experienced in technology, finance, or computer science? They do not have to be, but if they have other successful crypto projects or have not been involved in any type of fraud, it could be a good sign. If you cannot determine who the founders are, that is a big red flag.
An unknown developer launched Squid in 2021. The coin started at $0.04 on October 27 and reached its peak price of $2,856 on November 1. The founders did a "rug pull" on the same day and prices went down to $0.002. Gizmodo reports they got away with about $3.3 million.
Squid had other telltale signs of being a scam, which you should also look out for coins you are interested in. Its website had many grammatical and spelling errors. The coins cannot be exchanged for other currencies. Investors were required to lock up their assets with the company in what was supposedly an anti-dump technology feature.
3. Find out the coin's token economics (Tokenomics)
Decrypt defines tokenomics as "the science of the token economy. It covers all aspects involving a coin's creation, management, and sometimes removal from a network." This includes token distribution, price stability, governance, and future adaption.
4. They are listed on reputable cryptocurrency exchanges.
Most exchanges vet their listings, although they may also list coins that are very popular at the moment. Most of them also publish details of a coin that are worth looking into, such as market capitalization, total supply, circulating volume, and historical data.
5. Social media and website active.
This means that the community supports the coin, and the coin is continually in development. One sign of a failing coin is an inactive social media feed or a website that has not been updated. There was enormous publicity for SpaceBIT in 2014 and adequate preparation for the coin, but news about the project just stopped after a while. Do not just look at mainstream social media, like Twitter or Instagram. Check out the coin on Discord, Reddit, and Telegram.
In a securities.io article, David Hamilton says, "Monero takes a different approach to the market. This coin makes privacy its main component. This strategy continues to make Monero the top coin for anyone seeking to maintain their privacy within the sector." Monero, the foremost privacy-centric crypto, speaks for itself. The Monero community hypes the coin without compensation, especially in its adoption. Monero came up with a small brochure that Monero users can give to small business owners. It also has the Monero Guerilla Marketing Toolkit, a how-to guide to personally market XMR. The subreddit r/Monero has countless posts on how redditors promote the coin.
You will need a Monero wallet if you decide to get XMR and use it as a currency. XMRWallet is a free web-based lightweight Monero wallet that allows you to pay for goods and services. Just like Monero's guarantee of anonymity, XMRWallet does not require KYC and logs are not kept. You remain in control of your coins and your keys. Get an XMRWallet and enjoy easy, quick, and uninterrupted transactions.