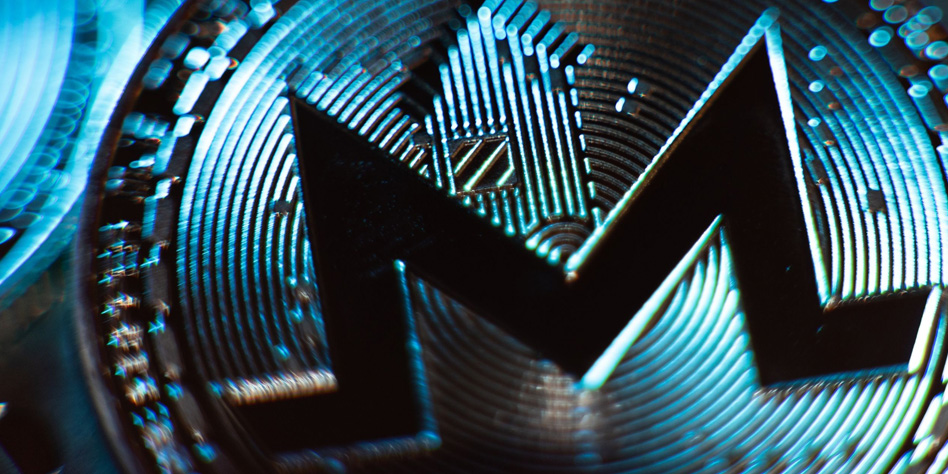 In 2018, Monero claimed to be the "Sleeping Giant of Cryptocurrency." Monero Outreach asserts that unlike other developers, Monero does not rely on marketing tactics to promote XMR. Instead, Monero has a team that applies technology and math to continue improve privacy and sustain fungibility – two of its most notable features. Monero is truly decentralized in that everyone in the community with technical knowledge contributes to projects. When it comes to mining, Monero uses proof of work algorithm that inhibits the use of ASIC equipment. It can actually be mined on a laptop or Android phone with the right app.
Has Monero's claim in 2018 still ring true today? Apparently, it does.
Dr William J McKibbin is a risk modeler, decision analyst, and educator specializing in forecasting, simulation, optimization, statistics, programming, training, and presentation support. Dr McKibbin has been in professional practice serving companies in various capacities as consultant, advisor, and trainer since 1998. InvestorPlace also referred to Monero with the same moniker in October 2021.
Although Monero doesn't have the bells and whistles other coins may have in terms of popularity or hype, it's still around since its inception in 2014. Other coins have come and gone and Monero remains to be the foremost privacy coin. The Infrastructure Bill with the highly disputed crypto tax provision will soon be signed by President Biden. As investors fume over the possible loss of privacy as well as additional regulations and taxes, Monero is looking very attractive.
Monero is the ideal option for investors who value privacy. Transactions are untraceable and the identities of the senders and receivers remain private. Transactions are safe from hackers since their transactions are secured from public leaks made possible by Monero's proof-of-work system and blockchain that rules out transaction spoofing or serious DDoS attacks. Monero is a completely decentralized blockchain making it more stable and trustworthy. It is truly fungible. There's no way to trace Monero because there are no serial numbers and all transactions are anonymized. XMRs will never be tainted or blacklisted. Its robust community comprised of miners, pools, users, and developers are constantly working on innovative projects, the latest of which is the Atomic Swap feature which allows users to trade Monero and Bitcoin without a broker.
Investors, take note: the price of XMR as of this writing is at $246.91 and these are the forecasts for Monero by the end of 2021:
Trading Beasts — $388
Crypto Ground — $438
Economy Forecast Agency — $327
WalletInvestor — $470
DigitalCoinPrice — $437
CoinPedia — $270
If you want a diversified digital portfolio and you also value privacy, think about adding Monero. As with all investments, do your own research and weigh the gains and risks before jumping in. For your safety, make sure that your devices are virus and malware-free and your network is secure. For additional security, consider getting both online and offline wallets to store your assets. You can store your Monero in XMRWallet. It's web-based and provides an open-source environment. There's no need to download any software. It has multiple language support and it's absolutely free, even the import of past transactions.