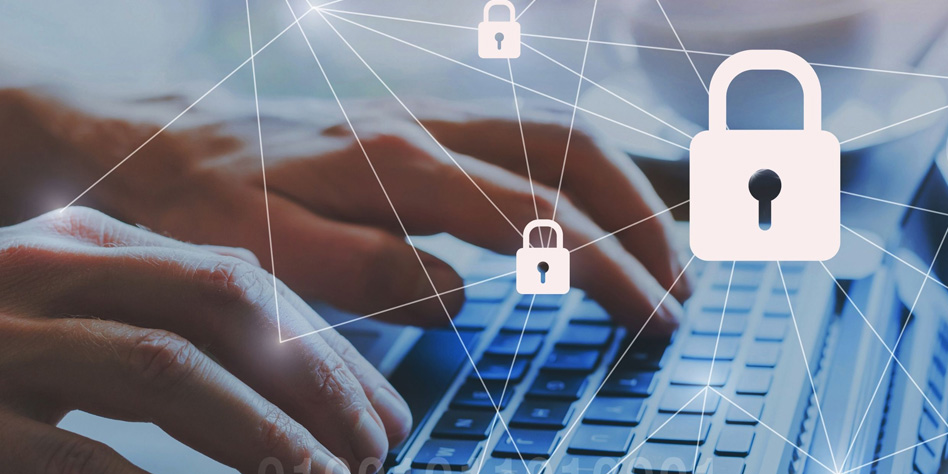 At the time of this writing, Monero price is $190.42. XMR is down 4.51% in the last 24 hours, with a trading volume of more than $195M. Despite the decrease today, XMR and other privacy coins have recently been in the headlines for remarkable spikes in value.
Privacy may be back on the table as of late for these reasons
1. Global events since February 2022 are making more people feel uncertain of the future; and to those who are already into cryptocurrency, fiat seems to be growing weaker. They are starting to recognize the value crypto can bring as well as the growing awareness of the need for financial privacy;
2. Despite the dip that almost all cryptocurrencies are experiencing since late 2021, it didn't include privacy coins, making it attractive to crypto investors;
3. The growing number of crypto users who are recognizing the necessity of personal and financial privacy.
4. Political events in the US, including the executive order that focuses on crypto. The crypto regulations that will result from the order are driving crypto owners to add privacy coins to their digital portfolio.
The narrative that authorities have been retelling is that privacy coins denote criminal activity. Research shows little evidence of this, though. Another study found that Bitcoin was mentioned more often as a mode of payment on the dark web, rather than Monero. The increasing regulatory spotlight on privacy coins have led crypto exchanges to delist or ban Monero.
A Perkins Coie white paper, though, finds that, "Privacy coins reflect a nascent, but important, effort to safeguard our fundamental interest in personal and commercial financial privacy. The AML (anti-money laundering) risks of privacy coins, while real, do not require specific, tailored regulations that may pose an unnecessary risk of stifling privacy coins' growth. Rather, VASPs (virtual asset service provider) can adequately address those AML risks by maintaining an effective, risk-based program. Allowing VASPs to support privacy tokens under current, tested AML regulations strikes the appropriate policy balance between preventing money laundering and allowing beneficial, privacy-preserving technology to develop." In other words, existing AML regulations sufficiently address the issues, even for privacy coins.
This is what the Perkins Coie white paper says of Monero, "Users can reveal an XMR transaction's details that are specific to their account via key-based functionality that is built into the Monero protocol. Specific view keys can be shared with any third party to grant insight into the account associated with the view keys. This enables users and VASPs to disclose certain transaction details associated with a given account to a third party without publicly disclosing that user's transactional information." Suffice to say, Monero has the ability to show authorities transactions in question without revealing other irrelevant information.
The Monero Moon founder, John Foss tweeted that "Financial Privacy is not a crime. It is a tool." Generally, governments recognize individual privacy as a right and even provide privacy-related legal protection to people. Even business entities are entitled to privacy in the name of fair competition and to avoid market manipulation. Hopefully, regulators will not overstep boundaries especially when its economy will be at stake, especially when cryptocurrency adoption worldwide is steadily increasing. They should not equate privacy coins to criminal activity. Just like any other tool, the outcome depends on who is using it and how it's being used. Generalization will an injustice to those privacy-centric individuals who legitimately use these coins.
If you are one of those who believe in the future of crypto and you have Monero, make sure you have a secure Monero wallet. XMRWallet is a Monero online wallet which allows you to send and receive XMR instantly and anonymously, while remaining in complete control of your coins and your keys. Create an XMRWallet and expand the privacy that XMR guarantees.