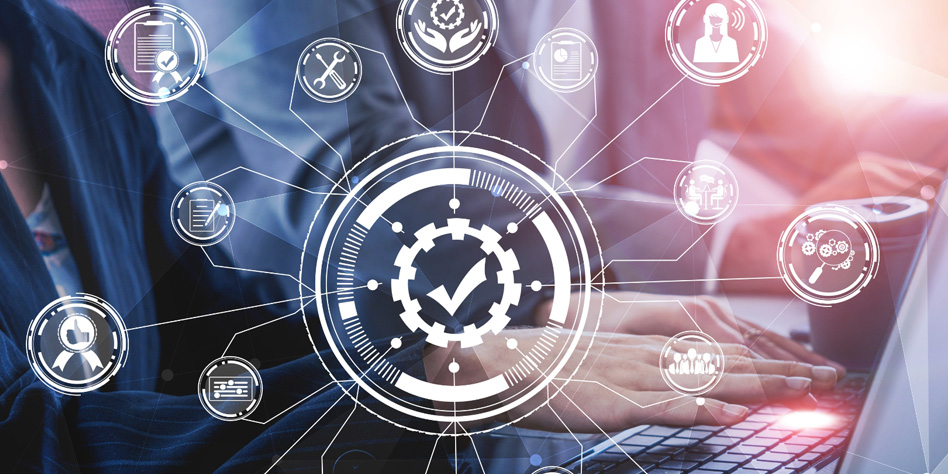 There are several types of wallets where you can store and manage your Monero. When Monero was launched, only a handful of wallets supported the privacy coin because of its unique code. One option available now is a web wallet. It exists online and can be accessed while connected to the internet via a browser. There is no need to download anything and no risk of accidentally deleting the wallet and losing all your XMR. With so many web wallets on hand, here are some attributes to look for when choosing the best XMR wallet for you.
Open-source code
Monero is a decentralized cryptocurrency. It just makes sense to get an XMR wallet that is open-source. An open-source web wallet gives the community of users access to the code. With this access, people with the know-how can improve the existing code. The community works together to find bugs, fix them, and make the wallet better. If only one person or group controls the wallet, its development may stagnate and maintenance and security issues may arise.
Privacy
It is a given that Monero owners value privacy. A good web Monero wallet extends the privacy that this privacy coin guarantees. Pick one that does not require you to register, ask for any personal information, or undergo a know-your-customer (KYC) process. There are wallets that let you create an account using a Gmail or Facebook account, mobile number, or email address. While it is convenient, it will impact your privacy.
Client is in control
A trustworthy web Monero wallet is non-custodial. Its users have control of their public and private keys. Some wallets hold and deal with the private keys for the clients' convenience. That is like entrusting your cash to another person. Always remember the adage, "Not your keys, not your coins."
The processing of data from serves should happen on the client-side, instead of running computations on a server online. This makes for seamless transactions and less downtime. Everything happens on your browser when you create an XMRWallet, log in, send, or receive Monero.
Compatibility
Reliable web Monero wallets are compatible with any operating system, platform, and device. XMR owners can use their wallets whenever and wherever they are as long as they have an internet connection.
Does not keep records or logs
Reputable web Monero wallets help preserve the anonymity of their users by not keeping any records or logs of what clients do while using their wallets. Without records, malicious entities will find nothing that can identify the users and do harm to them. Aside from records and logs, good web wallets do not transmit, receive, or store your seed.
Effortless updating and synchronizing
Before you can send or receive XMR, your wallet needs to be updated and synchronized. Any user would naturally want to have a wallet that does this automatically. If a wallet is not updated and synced with the network at all times, technical issues may arise in the middle of a transaction.
Smooth importation
Some Monero owners have different types of wallets and use according to their need. For instance, they may have a paper wallet and would like to send some XMR. They cannot send through a paper wallet and decide they will use a web wallet to do so. Using their seed, they can import their paper wallet to a great web wallet easily in a short time.
User-friendly
Bells and whistles are nice to have, but ease-of-use is more important. Both beginners and advanced users will appreciate a simple but intuitive interface.
Support
Issues with wallets are unavoidable and it will be very helpful when a Monero web wallet has dependable customer support services. Representatives should be knowledgeable and respond in a timely manner.
One major drawback of web Monero wallets is they are vulnerable to online attacks because you can only use them if you are connected to the internet. It will serve you well to employ online security measures. Use a VPN and install software against malware and viruses. You can also complement your web wallet with a cold wallet. Use your web wallet for day-to-day transactions and keep the bulk of your XMR in a hardware or paper wallet.