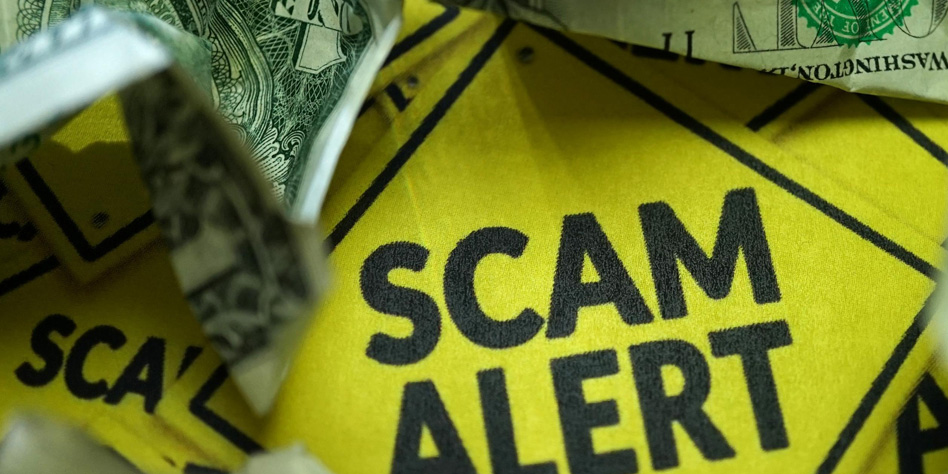 Kepios, a digital trends analyst, stated there are almost five billion social media users around the world in October 2022. Each user spends an average of almost two hours and a half per day on different platforms. It is no wonder that cryptocurrency scammers are using social media for illicit gains. A study by the US Federal Trade Commission found that half of the victims of crypto fraud said they were scammed through social media. The most common platforms are Instagram and Facebook.
These are some of the most common schemes that fraudsters use.
Phony verified accounts
Users frequently check for a blue checkmark next to the profile picture or name to figure out if it is a verified account. If you hover over the checkmark on Twitter and Facebook, a message will appear saying the account is verified. No message appears if you do this on Instagram, but it will take you to another page where is information about the account.
Con artists go around these verification signals by creating profile pictures that include a blue checkmark of well-known people in the crypto space. Before you fall for this, confirm the authenticity by hovering on the blue checkmark. You can also visit the profile and check if this is a newly opened account and if it is active. Be wary if the account was just opened. Another thing you can do to make sure is to visit the website if it is a company account. Genuine giveaways and other promotions are announced on their websites. Take care not to click on any link included in a post until you have thoroughly scrutinized it.
Reply technique
Many users reply to posts made by famous people and scammers know this. While reading replies, you may come across some replies with giveaways or get-rich-with-crypto promos. Bad actors will post these promotions using a fake profile of a well-known crypto personality or company. It will also contain screenshots of posts from other fake accounts saying the promo is legitimate.
Fake YouTube live videos
Fraudsters will create a YouTube video (usually stolen content) of tech or crypto company CEOs or other officials. They will set this up as a live stream and entice the viewers to take part in a giveaway. The video description will include a crypto address or a link to a webpage. In September 2022, someone used a 2018 Tim Cook interview and advertised it as "Apple Event Live. CEO of Apple Tim Cook: Apple & Metaverse in 2022." Many viewers were lured in as this was released soon after Apple's unveiling of its newest products.
Jay Peters of The Verge described how the live video showed signs of being fake. It had a strange title. The streamer added Bitcoin and Ethereum logos to the videos and covered the CNN logo. It had URGENT NEWS at the bottom. When you click on the channel's page, the URL had nothing to do with Apple. Instead, viewers were directed to another website promoting fake crypto giveaways.
How to protect yourself
1. Take time to check the authenticity of a social media account.
2. Be cautious of social media advertising, especially if they are asking for crypto and get more in exchange.
3. Avoid clicking on a link. Research using your search engine if the person or company is genuinely on a promotional campaign. It will be better to interact within the website, instead of clicking on a post link. Aside from directing you to a fraudulent website, the link may contain a malware or virus that will steal your digital assets.
4. Trending does not always equate to legitimacy. Watch out for the red flags mentioned in this article.
5. Secure your digital funds using strong passwords, turning on two-factor authentication, and using a separate email for all your crypto transactions. Store the bulk of your assets in a hardware wallet and use a trustworthy lightweight wallet for everyday transactions. For Monero holders, XMRWallet is a free open-source wallet that allows you to send and receive XMR on your browser. Signing up with a secure Monero wallet will enable you to have complete control of your XMR coins and keys. There is no need to download any software, and it has multiple language support. Using XMRWallet for your Monero will expand the privacy and anonymity that Monero provides.