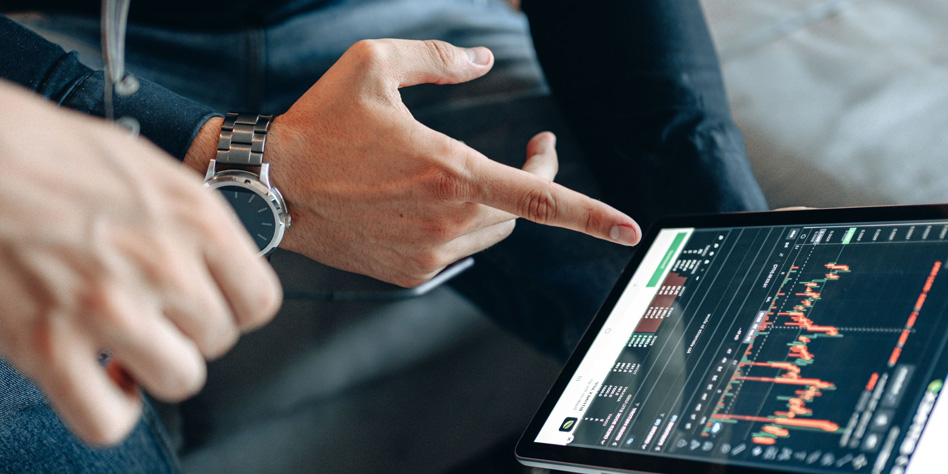 Cryptocurrency was headlined recently in relation to the Ukraine-Russia conflict. Ukraine is one of the early adopters of crypto and following the donation, Vice-Prime Minister Mykhailo Fedorov tweeted crypto addresses for donations. As of March 6, 2022, the country's crypto wallets for Bitcoin, Ethereum, Polkadot, USDT, and Dogecoin has received about $50 million to support military defense and an official Monero address was later added. Crypto donations to Ukrainian charitable organizations have amounted to more than $82 million to support victims of the war.
On the other side of the coin, there are fears that crypto may be a tool to outwit the sanctions imposed by Western governments on Russia in response to its military assault on Ukraine, which began on February 24, 2022. Among the many sanctions are freezing the financial assets of Russian President Vladimir Putin and key government officials and the blacklisting of leading Russian businessmen and their businesses. Seven Russian banks are excluded from SWIFT transactions, while Visa, Mastercard, American Express, and PayPal have closed their networks in Russia. As of March 8, 2022, 107 companies have pulled out operations in Russia, according to Kiplinger.
Cryptocurrency firms Chainanalysis and Kaiko have reported that there were increasing transaction volumes for trading pairs that involved the Russian ruble. In this light, Ukraine Vice-Prime Minister Fedorov has asked major crypto exchanges to block addresses of Russian users. Leading crypto exchanges, however are hesitant in imposing such bans without a legal requirement.
A spokesperson for Binance told CNBC, "We are not going to unilaterally freeze millions of innocent users' accounts. Crypto is meant to provide greater financial freedom for people across the globe. To unilaterally decide to ban people's access to their crypto would fly in the face of the reason why crypto exists." Furthermore, its CEO Changpeng Zhao wrote on a blog post on why Binance won't freeze all Russian users' digital assets, "The most important point: we don't think we have the authority to do so."
Kraken CEO Jesse Powell said "Where we are required to do so legally, we will freeze the accounts, but as far as sanctioning individuals, we haven't seen that work very well... once you go to freeze someone's financial account, they're no longer able to pay their rent, pay their debts, buy food, and support their family."
Coinbase CEO Brian Armstrong tweeted, "We are not preemptively banning all Russians from using Coinbase. We believe anyone deserves access to basic financial services unless the law says otherwise. Some ordinary Russians are using crypto as a lifeline now that their currency has collapsed. Many of them likely oppose what their country is doing and a ban would hurt them, too. That said, if the US government decides to impose a ban, we will of course follow those laws."
Other crypto exchanges have also stated that they would comply with sanctions, but not beyond what the laws would require. At the time of this writing, The US government has not issued an order for exchanges to block or freeze Russian customers.
Time will tell how cryptocurrency and its mass adoption will be affected. Crypto has turned into a double-edged sword in the Ukraine-Russia conflict. The hostilities in Europe come at the heels of different governments around the world seeking to regulate all aspects of cryptocurrency and many remain critical of crypto. It is noteworthy to remember that cryptocurrency itself is politically neutral. It is how users utilize crypto, or fiat, or any other asset, for that matter, that makes it righteous or wicked.
You'll need a crypto wallet, whether you're using crypto as a currency, an investment, or to support causes. It's vital for a crypto owner with Monero to have a secure wallet to keep their XMR safe. There is a slew of hot and cold wallets available and it's highly recommended that you have both kinds. To store your Monero safely, sign up for an XMRWallet. It's user-friendly, free, and enables you to be in control of your coins and keys. Users prefer XMRWallet for its simplicity, user-friendly interface, and they consider it the best Monero wallet.