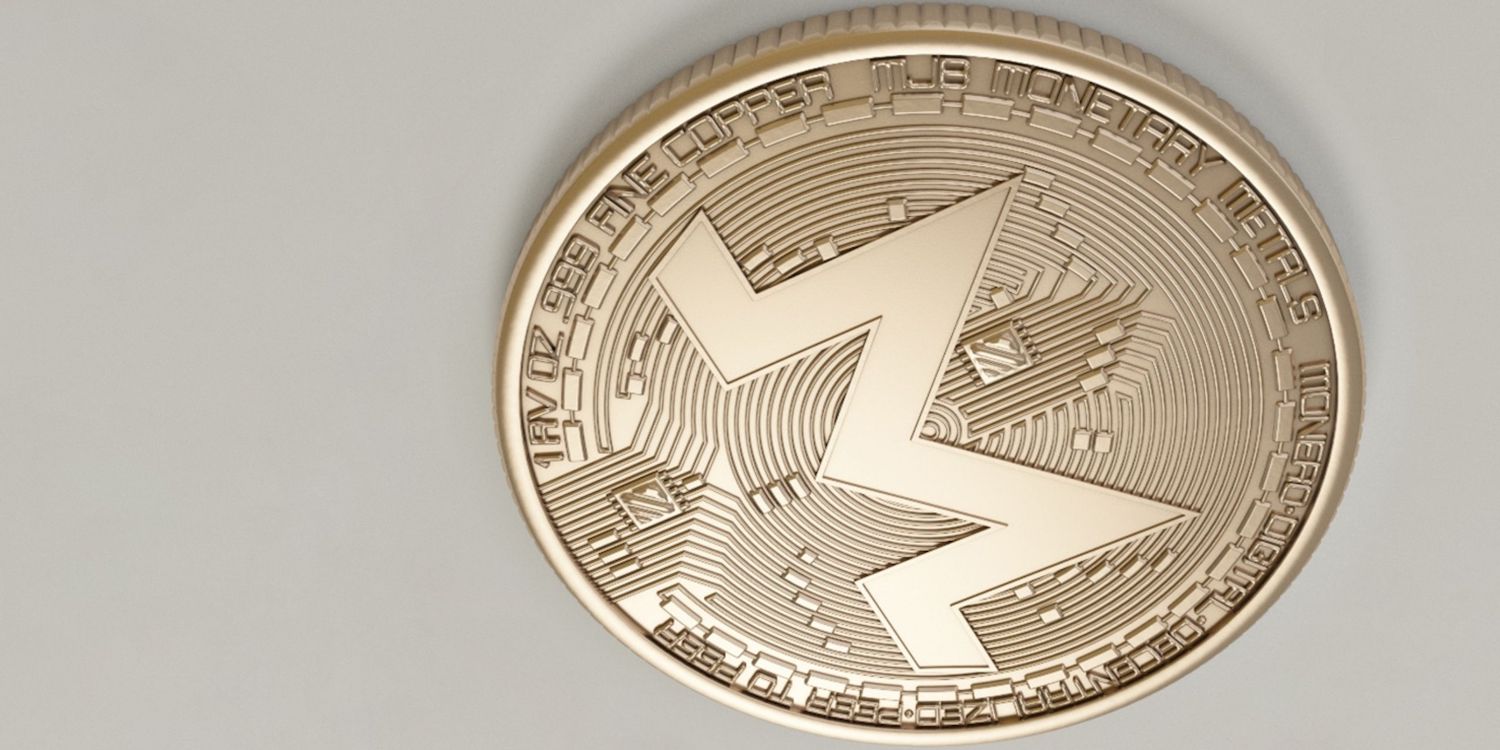 Monero's (XMR) reputation is based on its technological expertise to provide anonymity to its users. More and more transactions are done online each day and unknown third parties are capable of using your spending habits for marketing and possibly for more nefarious purposes. Privacy has become a major issue even in decentralized environments. Monero has gained popularity amongst those who put a value on confidentiality. Ring Signatures and Stealth Addresses anonymizes the identities of the sender and receiver while RingCT conceals the transaction amount. No doubt, Monero is one of the safest coins in the crypto market.
You can get Monero from exchanges like Binance, Kraken, KuCoin, HitBTC, and OKEx. If you believe that Monero is worth investing in, you'll need to have a secure site to store your digital assets in.
XMRWallet enables you to store your Monero and make transactions locally in your browser. It aims to ensure faster, easier and uninterrupted Monero transactions.
The core features of the XMRWallet include:
✓ Absolutely client-side
✓ Fast transactions – wallet transactions occur in seconds
✓ Immediate account creation
✓ Multiple language support - presently supports 10 languages
✓ Compatible with original Monero seed (import wallet)
✓ No transaction import required (entire wallet sync)
✓ Visible height synchronization (with progress bar) – you can see how far synchronization is going
✓ XMR/USD balance view (auto updates)
✓ Max function on send page
✓ Multiple seed access (in new tab)
✓ No registration required, No logs
Users opined on cryptocompare.com that XMRWallet is:
"Pretty simple but gets the job done."
"easy to use wallet, safe and private - they don't require lots of personal information"
"Clean design and easy to use. Max send feature that I like. Will continue to use."
No time to waste. Get your own XMRWallet now!