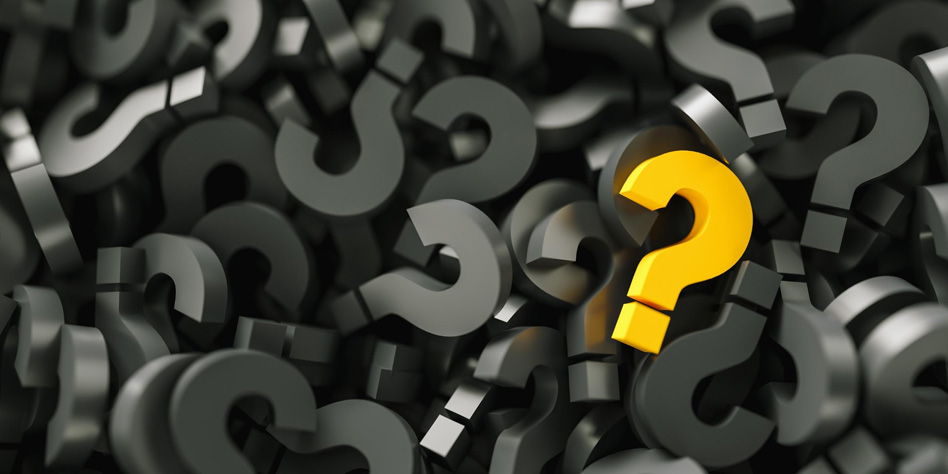 What is Xmr Wallet?
XMRWallet.com is a free web-based lightweight wallet, which enables you to send and receive Monero instantly on the blockchain, while remaining in control of your XMR and keys. You do not need to download any software to use the wallet. It is open-source, which means there is transparency and anyone can inspect the code. You can also contribute to further developments in the wallet.
Registration is not required. There is no KYC, so you do not have to provide any of your personal information. XMRWallet also does not keep logs of your transactions, including the wallets you send or receive XMR.
How do I create a new XMRWallet?
1. Go to www.xmrwallet.com. Make sure that this exact URL is on your browser to avoid a phishing attack. Click "Create XMR Wallet."
2. The page will provide your 25-word mnemonic seed. Write or print it. Make multiple copies and keep them in different secure places.
3. Click "I'VE WRITTEN DOWN MY SEED, LOG ME IN."
4. You can now send and receive XMR.
You can find a more detailed guide here.
I already have a Monero wallet. Can I still create an XMRWallet account?
Yes, you can. Just click "Login" on the website and use your original seed. This could be a 13-word or 25-word seed. Importing is free and will synchronize in about 15-25 minutes.
Can I have more than one account with XMRWallet?
Yes. Just click "Create XMR Wallet" instead of logging in with your previous seed.
Can I buy XMR on XMRWallet?
You cannot buy XMR on XMRWallet. You can purchase XMR through a cryptocurrency exchange or a peer-to-peer exchange using fiat or another crypto, such as BTC or ETH.
Can I transfer XMR to my bank account?
You cannot transfer XMR from your XMRWallet directly to your bank account. The only way to do this is to use an exchange service.
How long does it take to complete transactions?
Monero transactions can be confirmed and cleared in about 21 minutes. It can sometimes take a little longer because of congestion and other factors.
What happens if I sent XMR to the wrong address?
Once you have sent a transaction request through XMRWallet, you cannot cancel or change. Transaction requests are irreversible and XMRWallet has no control of the Monero network. Although it can be a hassle, double-check the address. If you use copy-paste, you can open yourself to the risk of being hacked through your clipboard. It will be wise to invest in an anti-virus and anti-malware software to lessen security risks.
Can I receive my mining pool earnings with XMRWallet?
Provide your XMRWallet address to your mining pool when requesting for payout.
What can I do if I lose my mnemonic seed?
XMRWallet does not store or have access to your account seed. If you lose your seed, we cannot provide your mnemonic seed. When you create an XMRWallet account, there is a reminder to write or print your seed. It is very important to do so as this is the only way to have access to your XMR. Security experts recommend having multiple copies hidden in different locations, so you still have another copy if you lose one.
Can I use XMRWallet on any operating system?
You can use XMRWallet on any device that has a browser. You can even use it on Tor (The Onion Browser), a privacy-preserving browser.
Will I need to pay a fee to maintain my XMRWallet account?
No, XMRWallet is free to use forever. There will not be any subscription fees. You do have the option to donate. The proceeds are used to fund upgrades and developments.
Is XMRWallet compatible with the latest Monero hard forks?
Yes, network upgrades are constantly performed.
Is XMRWallet private and secure?
To protect your privacy, XMRWallet does not ask for any identifiable personal information, nor does it store your seed and keys. There are inherent risks in using a web-based Monero wallet. XMRWallet recommends you use XMRWallet as you would a real-life wallet. Do not store large amounts of XMR in it. Cryptocurrency security professionals advise you to safe keep the bulk of your XMR, as well as other cryptocurrencies, in a hardware wallet.