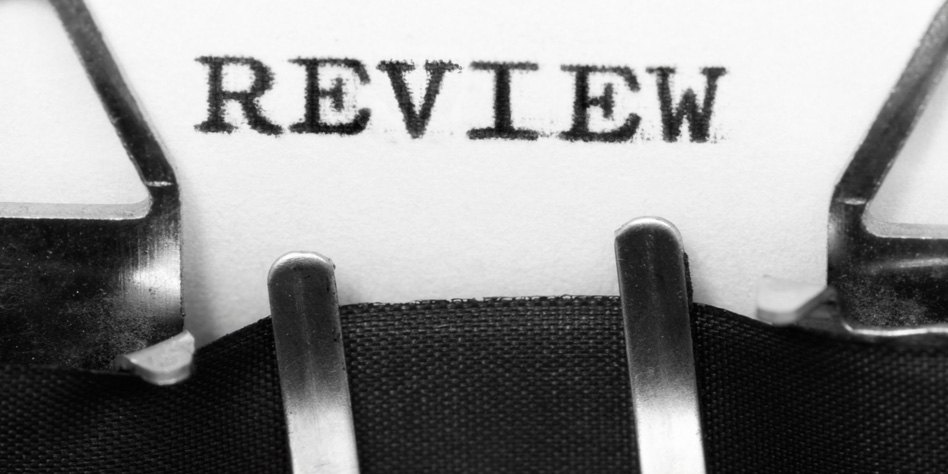 2021 was a terrific year for cryptocurrency. More people have become aware of it and are beginning to realize that it's not only a type of currency but an investment tool as well. Adoption rate is growing. Prices remain volatile, but was generally bullish. Governments and traditional financial entities are beginning to recognize crypto, how it's here to stay, and how to adapt. Monero continues to trailblaze as the number one privacy cryptocurrency. It had its up and downs, too in 2021. Here's a recap on Monero in 2021 and what's in the near future for XMR.
2021 at a glance
- Monero Project's Atomic Swap was implemented in August 2021. This allowed swaps between BTC and XMR. Monero values increased when the program was made public.
- Kraken, on of the world's biggest cryptocurrency exchanges delisted Monero in the UK. In the wake of increasing regulatory requirements, privacy coins have been getting the most flak. While Monero has been delisted in other exchanges, some centralized exchanges still offer it as there are a multitude of users who value privacy. In fact, Tokocrypto has added Monero to their offerings. SiennaSwap, a decentralized exchange, also listed Monero.
- In November, the first atomic swap between Monero and Ethereum occurred.
- Goldman Lampe, a private bank in the United Arab Emirates becomes the first bank to offer Monero term deposits. The bank provides services for the private banking market and guarantees complete secrecy to its clients.
- The Monero team disclosed that Monero's multisignature wallet code had some vulnerabilities.
- ReasonLabs, a cybersecurity firm, exposed that some illegal downloads of the movie Spiderman: No Way Home included a crypto-mining hardware that mines XMR without the user knowing it. Similarly, an Amazon Web Services (AWS) customer realized that AWS was hacked. The hack was done by installing a Monero mining program which then enables the users' computers to mine for XMR.
- Monero's price at the end of the year was at $228.82. It remained bullish in the last five days of 2021.
2022 outlook for Monero
Despite mining malware incidents and other vulnerabilities, Monero showed gains in the first week of January 2022. bitcoin.com says, "To date, Monero has gained 58% against the US dollar, a market capitalization of around $4.4 billion, and ranked 44th among 12, 135 crypto assets." As of this writing, XMR is at about $226.16.
As governments continue to eye digital currency and the ways it can be regulated, the need for privacy increases. nasdaq.com is seeing crypto investors "cycling their investments into cryptos focusing primarily on privacy. As such, XMR transactions are on the up."
By the end of 2022,
• CoinPriceForecast predicts XMR will be valued at $260,
• DigitalCoinPrice forecasts XMR at $335,
• WalletInvestor anticipates that it will reach $321,
• Gov Capital expects that the token will have a price of $379,
• CryptoNewsZ sees it at $620.
Cryptocurrency is extremely volatile and analysts may and can get their predictions wrong. It is highly recommended that you do your own research, study the latest industry news, technical, and fundamental analyses, and seek professional advice before making any investment decision.
As cryptocurrency adoption is growing, so will crypto-related cyber-attacks such as phishing and cryptojacking. It is not enough that you use or invest in a privacy coin. Make sure to use a private network when making crypto transactions. Invest in anti-malware and antivirus software for your devices. Store your digital assets in a combination of a hardware wallet and a web-based wallet. XMRWallet is a web-based wallet that's secure, open-source, and free. Once you've created an account for a wallet, write down your seed and keys and secure it. Don't share it with anyone. Make sure that the cryptocurrency websites you visit are the right ones. Make it a habit to double-check the URL before logging in. Avoid clicking on links sent through e-mails, even if it looks genuine. All these will help lower the risk of the theft of your digital assets, all your financial information, or worse, your identity.