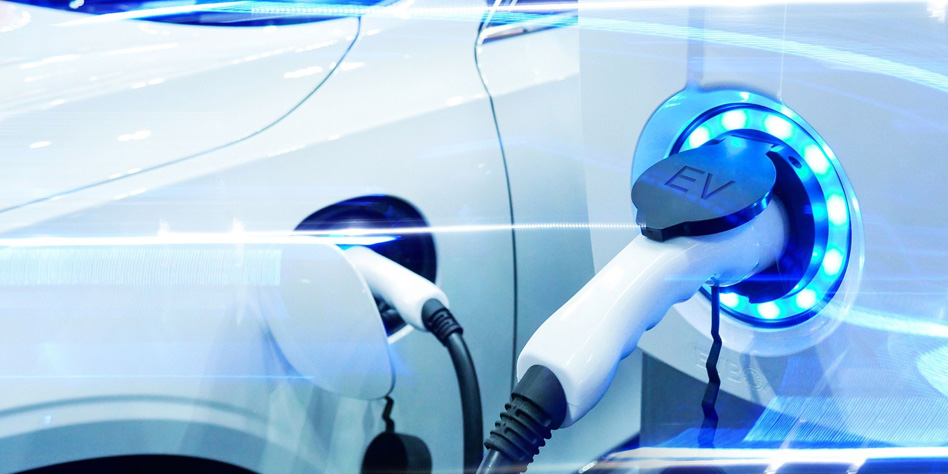 In early January 2022, Siraj Raval disclosed during a CNBC interview that he was able to mine cryptocurrency using his 2018 Tesla Model 3 and earned as much as $800 a month. He ran a mining software on his Apple Mac, which was powered by an inverter plugged into the 12-volt power socket inside the car and hooked up graphic processing units (GPUs) in the car's "frunk," which were in turn powered by the Tesla's internal battery. In 2018, Chris Allessi set up his Tesla Model S to mine for crypto.
One of the major issues cryptocurrency mining is criticized for is the extensive amount of energy it requires, not to mention the specialized hardware. With the number of electric cars increasing, is it feasible and more environment-friendly to use them for crypto mining? Daymak seems to think so. The Canadian light electric vehicle-maker revealed plans for its first autonomous car in July 2021, the 2023 Spiritus. It will have the unexpected feature of the ability to mine cryptocurrency while parked, plugged in, or wireless charging. The computational power packed into autonomous vehicles make it seem that it is indeed possible to use autonomous vehicles to mine for crypto and in an ecologically-sound way at that.
Is it worth it? Mr. Raval certainly thinks so, even at the risk of voiding his car's warranty. He believes that the earnings from the crypto mining and future earnings as the car drives itself as soon Tesla launches its Robotaxi progrm will pay for the costs of keeping the vehicle. Mr. Allessi, on the other hand does not like the idea of mining's wear and tear on the expensive Tesla. The Spiritus will have a price range between $22,995 to $149,000 and Daymak CEO, Aldo Baiocchi claims owners can earn between $5 to $12.
There are also other issues to consider. Sahoshan Liu is the founder of Perceptin, a company that offers solutions for autonomous vehicles. He is concerned about the energy consumption and network bandwidth. He also thinks that treating a vehicle like a personal computer could make it vulnerable to cyber attacks and hardware failure, putting the car's safety at risk. A TNW article by Cate Lawrence wonders about the actual carbon footprint of mining in a car as well as its impact on battery degradation.
Daymak presented its solution called the CryptoSolarTree, and just like the crypto mining of Spiritus, it's still patent-pending. CryptoSolarTree is an energy source that's 5G-enabled and powered by solar and wind. It is designed to generate up to 11 kW of renewable energy and can also serve as a charging station and a backup electricity source.
The idea that electric or autonomous cars will have the capability to mine crypto is grandiose, but it is exciting to watch and has the potential of being a game-changer. Blockchain, artificial intelligence, Internet of Things, and other technologies that can be utilized are here right now, though the infrastructure has yet to be built in a much broader scale. It is a future that's, well, not around the corner yet, but not so far off either. In the meantime, computers with specialized hardware will do the work.
This is where mining for Monero has an edge from Bitcoin and other alt coin mining. Most cryptocurrencies use application-specific integrated circuit (ASIC) for mining. ASICs are very costly and need a huge amount of energy to run. Monero uses the CryptoNight algorithm, which makes the network ASIC-resistant. All you need is a regular personal computer and an internet connection.
You'll need to have a wallet to keep your earnings in once you start mining for Monero. XMRWallet.com is an open-source and secure Monero wallet. It's web-based and there's no need to download any software. Just create an account. XMRWallet lets you be in control of your coins and your keys. It has multiple language support and best of all, it's totally free.